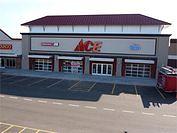 Andy's Ace Hardware
1307 8th Ave
Menominee, MI 49858
Phone: (906) 424-4092
Email:
plazaace@outlook.com
Mon - Fri 7:30 am - 6:00 pm
Sat 8:00 am - 5:00 pm
Sun 9:00 am - 3:00 pm

Jason "Andy" Anderson
Manager
NO INDIFFERENT SERVICE HERE! Andy's Ace Hardware is dedicated to helping you with expert solutions for lifes little projects. We are located at the remodeled M&M Plaza shopping center, convenient to both Marinette & Menominee shoppers. The Plaza's post modern main street look is the start to take you back to a past age where customer service was the hallmark of a local store. When you choose our local family owned hardware store you will be experiencing individual attention you may have thought was long lost. We pride ourselves on providing expert advice and specific solutions, to maintain and care for your home. This old fashioned attention to service is delivered in a new, well stocked and organized Hardware Store. Whether you live close or a short drive out of town, Plaza Ace can get you in with our storefront parking. We will get you back to your project quicker than you can say "no big box store for me".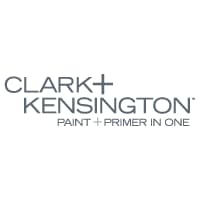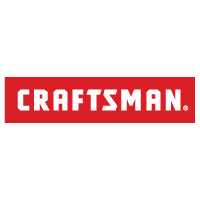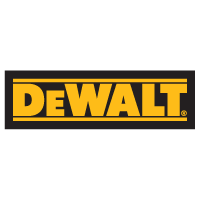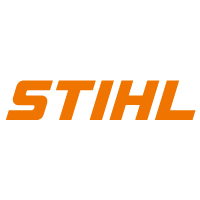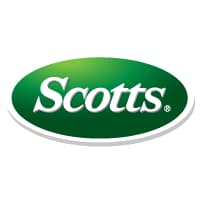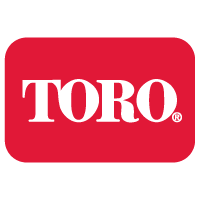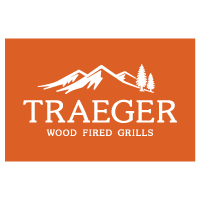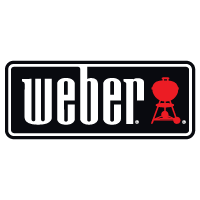 Round up your purchase and donate the spare change to one of our local non-profit community organizations for the betterment of everyone around. As a single transaction its not much, but at the end of a month, together well do great things. Because a whole lot of little things make one BIG thing.