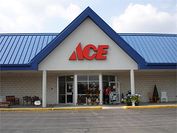 Mcauliffe's Ace
1299 W 5th St
Marysville, OH 43040
Phone: (937) 642-2891
Fax: (937) 642-4019
Email:
sean@mcauliffes.com
Mon - Fri 8:00 am - 8:00 pm
Sat 8:00 am - 8:00 pm
Sun 9:00 am - 6:00 pm
Meet Our Staff
Dan & Sean Fitzgerald - Owners
Owner Dan Fitzgerald
Manager
About This Store
McAuliffe's Ace Hardware was founded in 1920 as McAuliffe Bros. by Jerry and John McAuliffe. The McAuliffe Brothers were joined in business by their nephew Larry Fitzgerald in 1947. Today the company is operated by Larry's son Dan and grandson Sean. The company has always been locally owned and operated by the McAuliffe and Fitzgerald family. Over the years McAuliffe's has evolved from a small plumbing and heating shop to a large full service hardware which includes a rental center, outdoor nursery, and a Hallmark Gold Crown store. McAuliffe's joined Ace Hardware to provide the very best quality, selection, and pricing while still retaining local ownership and community involvement. We are committed to being "the Helpful Place" and we invite you to come in today for knowledgeable advice, helpful service and quality products. As the helpful hardware folks in Marysville we promise that, "helping you is the most important thing we have to do today."
Featured Brands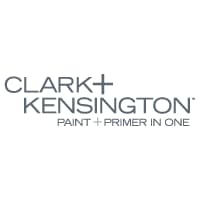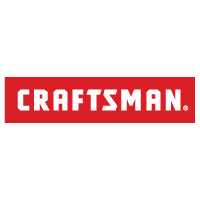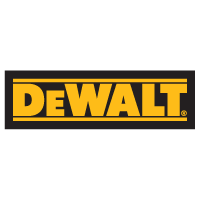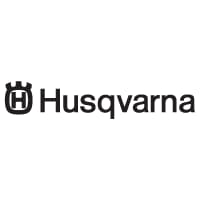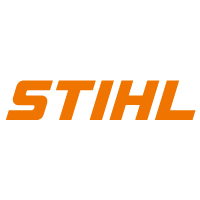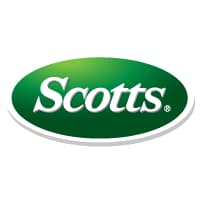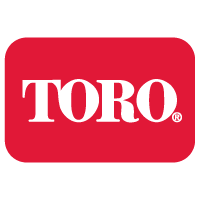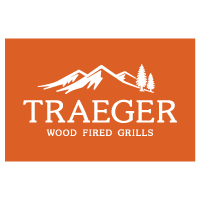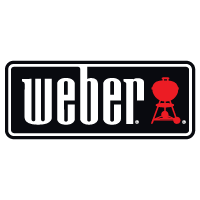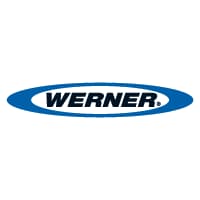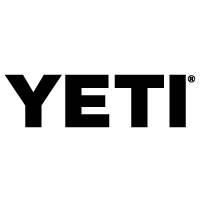 Community Outreach
Care Train Auction
Home of the annual Care Train of Union County Auction held on the second Saturday of December every year in McAuliffe's Ace. Each year the Care Train volunteers collect toys and raise money to provide food vouchers for families in need during the Christmas Holiday Season.