Big Tool Box
8080 S Holly St
Centennial, CO 80122
Phone: (303) 779-8822
Email:
marley@bigtoolbox.com
Mon - Fri 8:00 am - 7:00 pm
Sat 8:00 am - 6:00 pm
Sun 9:00 am - 5:00 pm Marley Hodgson
Owner

Koi Pond
Greenhouse Koi Pond Dan Gorton
Manager

Summer Annuals
Highlands Garden Center

Entrance
Highlands Garden Center
Big Tool Box & Highlands Garden Center have been serving the South Metro Denver area for over 40 years. With 5 different divisions: Ace Hardware, Garden Center/Nursery, Rental Shop, Repair Shop, & Sprinkler Center, we truly have 'All the Expertise Under One Roof'. The Garden Center offers pond supplies, house plants, statuary, fountains, a full nursery stock, seasonal decor & great gifts. Stop in today to see what customer service is all about. You will leave with all the tools you need to make your job at home or work a success. When the job's worth doing right, come to the Big Tool Box.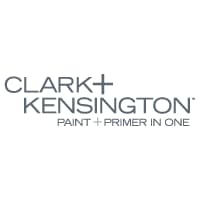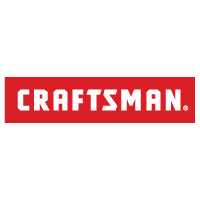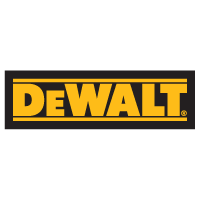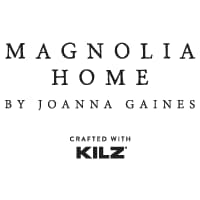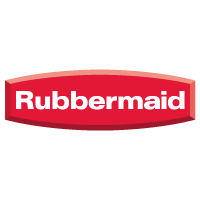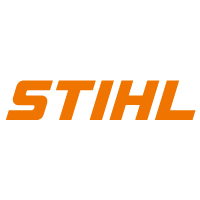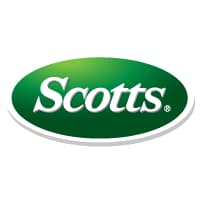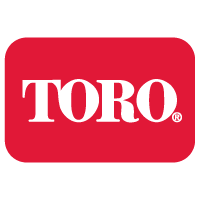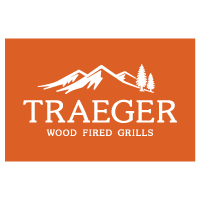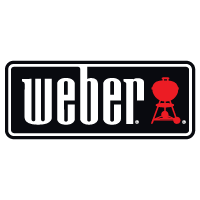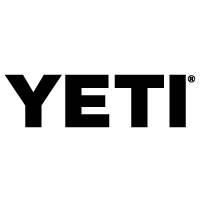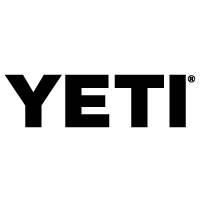 Peabody Elementary PTO helps raise money for the school's general funding for the year.
Arapahoe County Community Resource department
The Arapahoe County Community Resource Department organizes volunteers to help the county in services, while keeping tax payer expenses down. Volunteers help in places such as answering phones for judicial services, supporting the Sheriff's Office, & facilitating human services for needy citizens.
Type 1 Diabetes Optimist Club Of The Rockies
The ADA sponsors a camp that helps children between the ages of 9-17 that have type 1 diabetes to foster independence, self confidence, and awareness of a healthy lifestyle through education, nutrition, exercise, emotional well being, and glucose control.
Saddle Creek Elementary PTIO
Saddle Creek Elementary PTIO helps raise money for the school which is used for math and science materials, special creative projects, and expanded learning opportunities.
Cherry Hills Community Church MOPS Hearts
It is a women's ministry serving mothers of preschoolers. Their goal is to win the hearts of moms for Christ. They encourage moms of young children to find their potential as mothers, women, and leaders in the community. They help with support services, food tidings, and family support.
Chelsea Hutchinson Foundation
The Chelsea Hutchinson Foundation is a foundation that helps those who suffer from seizures and/or epilepsy.
Cashier (Must be 16 years old)
Cashiers exemplify the foundation of our service to each customer as they enter and leave the store. Every job within Ace ultimately impacts the customer directly or indirectly. Customers are the reason we are here; without them we wouldn't be.

Contact: Store Manager, In person only