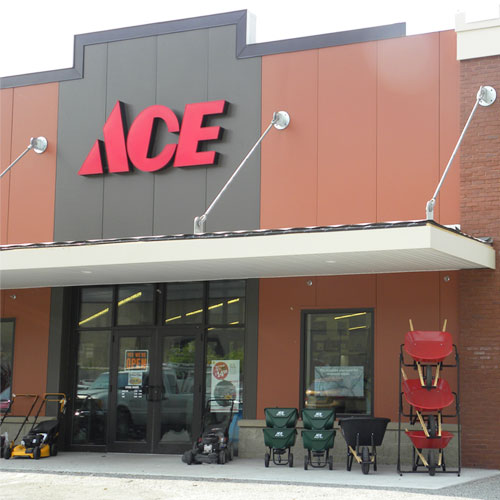 Ace Hardware of Kernersville
1537 Union Cross Rd
Kernersville, NC 27284
Phone: (336) 497-4191
Email:
kernersvilleace@gmail.com
Mon - Fri 8:00am - 7:00pm
Sat 8:00am - 7:00pm
Sun 12:00pm - 5:00PM
Michael Mickiewicz
Owner

Samantha Parent Mickiewicz
Office Manager Michael Mickiewicz
Manager
Ace Hardware of Kernersville is owned and operated by the Mickiewicz family with their son Michael living only a few blocks away. They chose to become a part of Kernersville for its small town vibe but big time aspirations. They hope that Ace will become not just a store, but a staple in the Kernersville Community. We are happy to be here and happy to serve you today! Follow us on Facebook or Google+ for the latest sales and events!