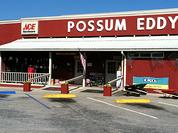 Possum Eddy Ace Hardware
136 Industrial Rd
Sylvania, GA 30467
Phone: (912) 564-2003
Fax: (912) 564-2924
Email:
possumeddy@windstream.net
Mon - Fri 7:30 am - 5:30 pm
Sat 7:30 am - 3:00 pm
Sun Closed Owner Manager
As your local Ace Hardware, Possum Eddy Hardware is a member of the largest retailer-owned hardware cooperative in the industry. Ace Hardware began as a small chain of stores in 1924 and has grown to include more than 4,600 stores in 50 states and more than 70 countries.As part of a cooperative, Possum Eddy is independently owned. From neighborhood hardware stores to lumberyards to super-size home centers, each Ace Hardware is unique and tailored to meet the needs of its local community. We are all committed to being "the Helpful Place" by offering our customers knowledgeable advice, helpful service and quality products. As the helpful hardware folks in your community, we promise that, "helping you is the most important thing we have to do today."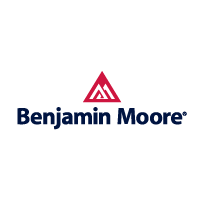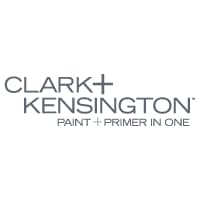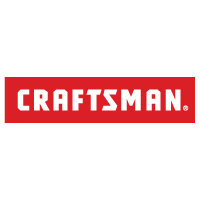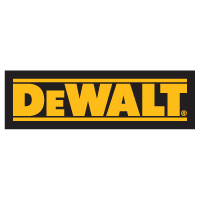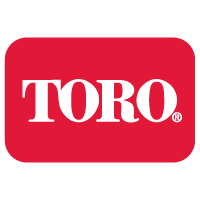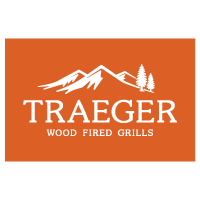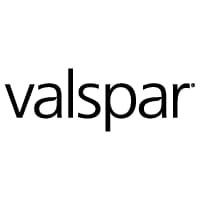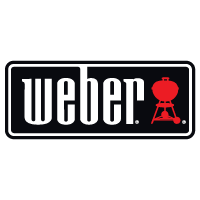 Children's Miracle Network
Established in 1983, Children's Miracle Network (CMN) generates funds and awareness for more than 17 million sick and injured children, who are cared for each year by its 170 affiliated hospitals, regardless of their family's ability to pay.
Screven County Livestock Festival
This 61 year old annual festival promotes the importance of livestock in Screven County. The shows throughout the week of the festival highlight young people who have raised livestock throughout the year and compete, showing their animals, during the festival.
United Way of Screven County
Possum Eddy supports the United Way of Screven County through donations and volunteer hours by the associates.
Possum Eddy supports Relay for Life and the American Cancer Society through donations and associate volunteer hours.
Screven County Chamber of Commerce
Possum Eddy is a member of the Screven County Chamber of Commerce.