Guthrie's Ace Hardware
6401 Charlotte Pike
Nashville, TN 37209
Phone: (615) 356-0560
Email:
info@guthrieshardware.com
Mon 7:30 am - 7:00 pm
Tues 7:30 am - 7:00 pm
Wed 7:30 am - 7:00 pm
Thurs 8:00 am - 7:00 pm
Fri 7:30 am - 7:00 pm
Sat 7:30 am - 7:00 pm
Sun 12:00 pm - 5:00 pm
Meet Our Staff Kim Aldridge
Manager

Glenn Stewart
Field Operations Manager Cole Guthrie
President

Kim Aldridge
Store Manager Cole Guthrie
President
About This Store
Our Mission: To create an enjoyable environment to work or to shop, where daily lives are improved, and personal growth is inspired. We are a family owned and operated business spanning three generations. Founded in 1951, and solely owned by the Guthrie family in 1968, the Guthrie's Ace family has proudly served the community of Nashville for over 60 years. In 2008, Guthrie's Ace expanded the communities they serve by adding a store in Goodlettsville and then expanded in to Chapel Hill in 2018. From all three generations of the Guthrie family we would like to thank the communities of middle Tennessee for your continued support. We strive each and everyday to bring amazing customer service, product knowledge and premium products at the best price we possibly can. We look forward to serving you for the next 60 years.
Featured Brands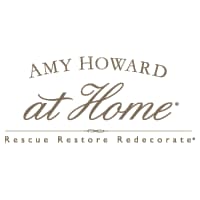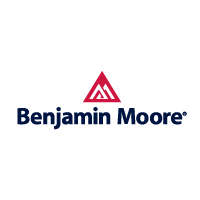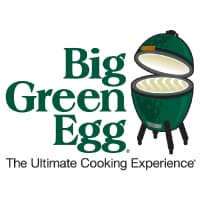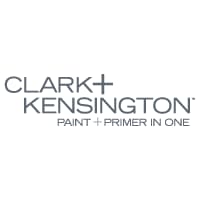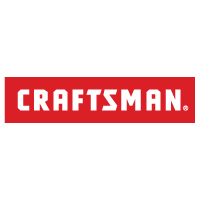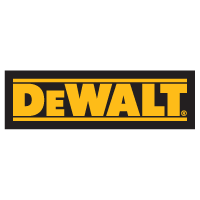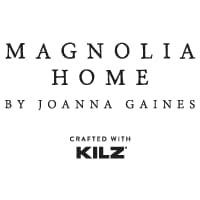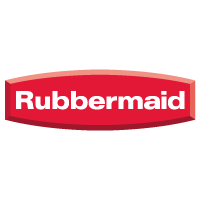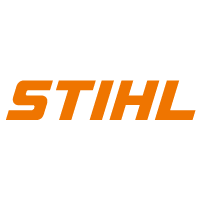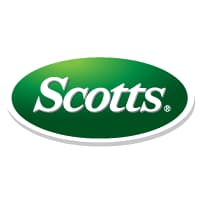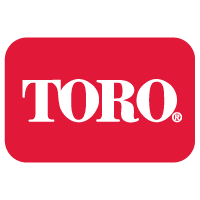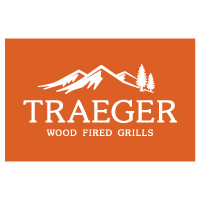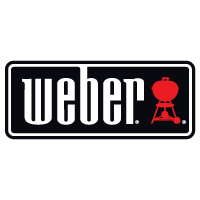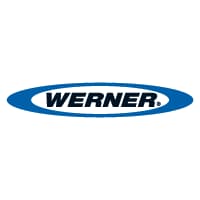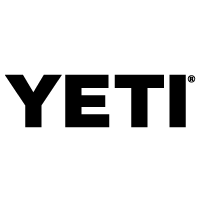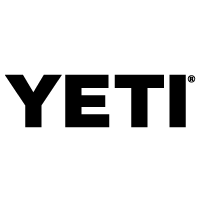 Job Opportunities
SALES ASSOCIATE(S)
Sales associates are responsible providing legendary customer service. They offer the solutions to the customers needs. Every Ace team member is expected to pledge to keep the customer first and foremost regardless of his or her job.

Contact: Glenn Stewart, glenn@guthrieshardware.com
ASSISTANT MANAGER OPERATIONS
The responsibility of the Assistant Manager (operations) is to focus on the customer while maintaining inventory and operating efficiencies to ensure all customers receive high levels of customer service.

Contact: Glenn Stewart, glenn@guthrieshardware.com
CASHIER(S)
Cashiers exemplify the foundation of our service to each customer as they enter and leave the store. Every job within Ace ultimately impacts the customer directly or indirectly. Customers are the reason we are here; without them we wouldn't be.

Contact: Glenn Stewart, glenn@guthrieshardware.com