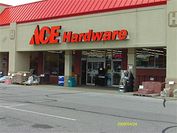 Mitch's Incredible Ace
1800 E Main St
Plainfield, IN 46168
Phone: (317) 839-8410
Fax: (317) 839-8412
Email:
mitchsace@gmail.com
Mon - Fri 8:00 am - 8:00 pm
Sat 8:00 am - 6:00 pm
Sun 10:00 am - 4:00 pm Mitch Haase
Owner Manager
Mitch's Incredible Ace Hardware was started at its present location in 1983 as Plainfield True Value. It is owned and operated by Mitch Haase. The Haase family has been in business in Plainfield since 1959 when Henry and Vivian Haase opened Haase Shoes in downtown Plainfield where Al's Donuts currently operates. The store changed from True Value to Ace in 1999 to better serve their customers with a broader selection of merchandise and lower prices. We carry a complete line of Weber Grills, Big Green Egg, Toro Power Equipment, Scotts Ortho Lawn and Garden products, and the ability to custom match any paint color the customer requires. Service is of the highest priority along with a trained and knowledgable staff to take care of all the customers needs. We appreciate each and every customer that shops with us and value their past, present, and future business.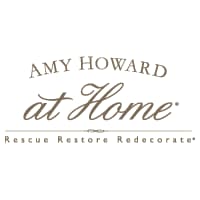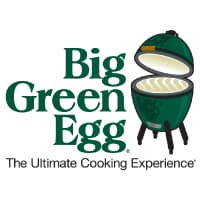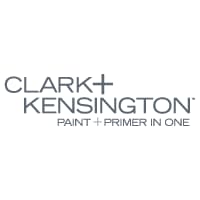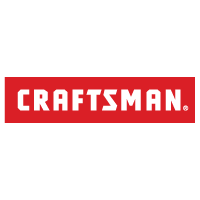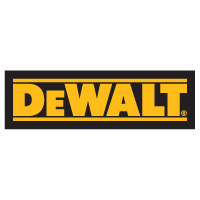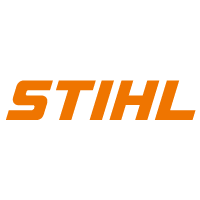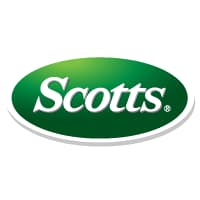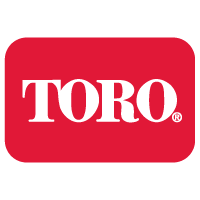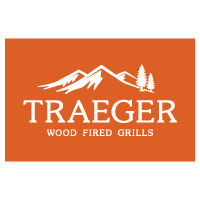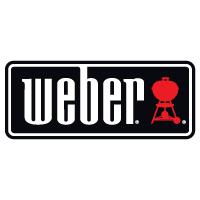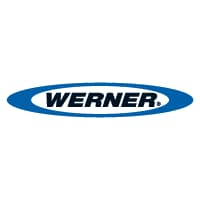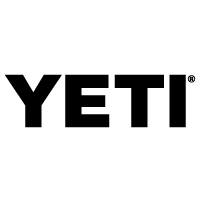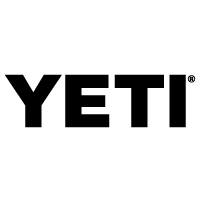 When visiting Mitch's Incredible Ace Hardware, take time to look at the wall in the rear of the store to see all of the plaques of teams we have sponsored over the past 30 years.
Girl Scout & Boy Scout Support
At Mitch's Incredible Ace Hardware, every year you are sure to find a troop or two of boy scouts and girl scouts selling popcorn or cookies to the public at our front door. We also enjoy donating supplies to eagle scouts and girl scouts working on their final projects.
Charity Auction Donations
Every year we donate several items to charity organizations for their annual auctions.