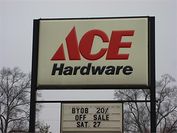 Ace Hardware
20510 N Main St
Cornelius, NC 28031
Phone: (704) 892-7651
Email:
drice28031@gmail.com
Mon - Fri 9:00am - 5:00pm
Sat 9:00am - 5:00pm
Sun 10:00am - 5:00pm
Dori Rice
Manager
The Cahill family
Owner
Your Ace Hardware and Garden Center is a store with a history that stretches back for over 50 years now. It's family owned and operated and continues to evolve to consistently meet the needs of its wonderfully vibrant community here at Lake Norman. It has an extensive garden center with an impressive selection of plants, with an emphasis on quality. It also has a diverse selection of items inside to help maintain your home. In addition, we have the number one ranked interior paint line, Clark & Kensington, as well as Cabot stains. We carry electrical supplies to cleaning supplies to ensure that your home is well cared for. Finally, in the holiday season we turn into a winter wonderland full of decorations and lights to help you create the perfect holiday scene at your house. But, the best part of us by far is our staff! We are here to help you solve any problem, and understand what it means to give good customer service. Stop by and see us soon!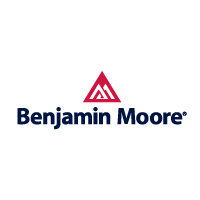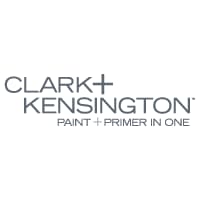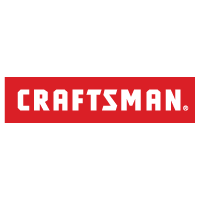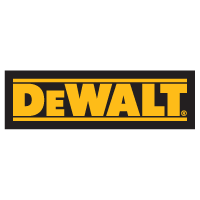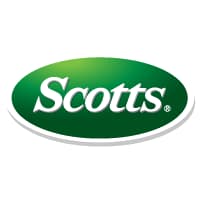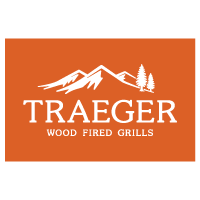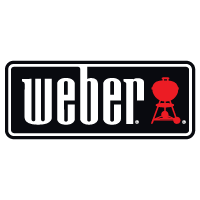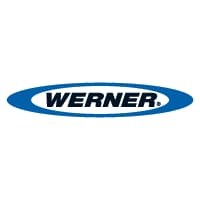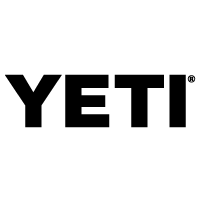 We will have a booth to sell some of our hand tied bows and Christmas decor! Stop by to get your decorations OR place a custom order for the season! Happy Holidays!
North Mecklendburg Christmas Parade
Stop by for some cider, cookies, and great sale prices on our designer Christmas merchandise! We hope you come watch the parade with us!
A wonderful community group who cares and supports our local families.
We proudly support such a giving and selfless community organization that does everything from putting hats and gloves on kids who are cold, to helping educate and support our neighbors in need.
We love to help our local green thumbs, and we make sure that we stock whatever they need to help keep their plants healthy!
The Cornelius Cultural Arts Group & Bella Love, Inc. organize a wonderful community event for everyone in our neighborhood. We are full supporters of these wonderful events and donate much of our time and money to help make these events successful. Please come out and join us in supporting our loc