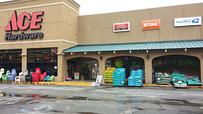 Islands Ace Hardware
318 Johnny Mercer Blvd Ste 5
Savannah, GA 31410
Phone: (912) 897-1288
Curbside Phone: (912) 897-1288
Email:
cvalery@islandsacehardware.net
Mon - Fri 7:30 am - 8:00 pm
Sat 8:00 am - 8:00 pm
Sun 9:00 am - 7:00 pm
Randy West
Owner Jeff Jerkins
Manager
Islands ACE Hardware locally owned established in 2007 by Randy West is located on Wilmington Island servicing Savannah and the surrounding Islands. Our Hardware store strives to offer customer service that exceeds any hardware or home improvement store in the region. We offer a great selection of merchandise that includes paint, gardening equipment, plumbing and electrical supplies, key and glass cutting, home handyman tools, house wares, extensive lawn and garden supplies, pool supplies and other items for your home, including a clothing and gift department. As a member of the nationwide ACE Hardware group of independent hardware retailers our mission is to deliver value-priced products with the highest level of customer care. The Wilmington Island store is one of over 5,000 ACE hardware stores across the nation.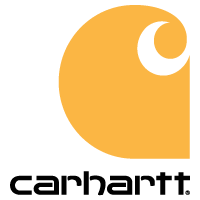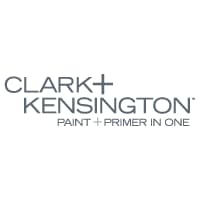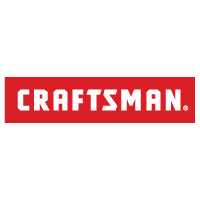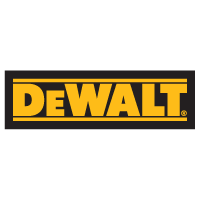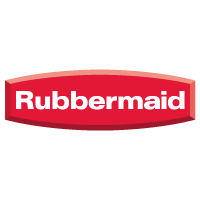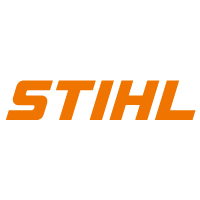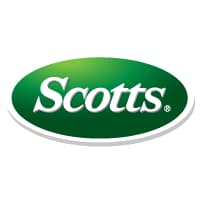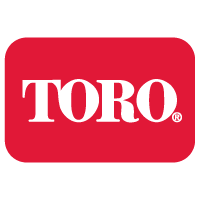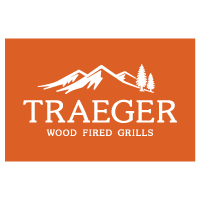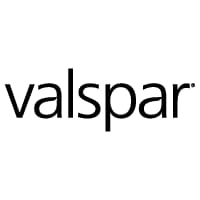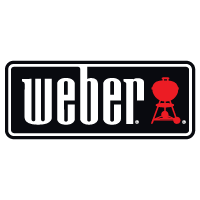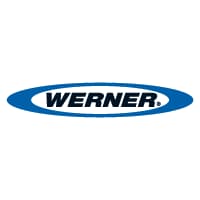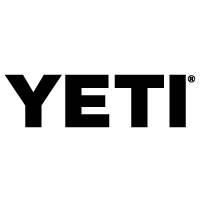 Ace Rewards Values - Friday, Mar 8rd, 2019
Exclusive prices for Ace Reward members. If you want to save money, this is the way to do it!
Children's Miracle Network
The neighborhood store winning the title of "state Champion" of the network.
Support annual broom sale
Local Girl/Boy Scout Troops
Support the local Girl/Boy Scout Troops
Cashiers exemplify the foundation of our service to each customer as they enter and leave the store. Every job within Ace ultimately impacts the customer directly or indirectly. Customers are the reason we are here; without them we wouldn't be. Part time.

Contact: Diana Lyon, dlyon@islandsacehardware.net
Sales associates are responsible for providing legendary customer service. They offer the solutions to the customers needs. Every Ace team member is expected to pledge to keep the customer first and foremost regardless of his or her job. Prior retail and/or hardware experience a plus. Part time.

Contact: Diana Lyon, dlyon@islandsacehardware.net