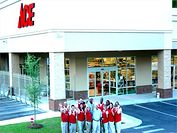 Apalachee Ace Hardware
3626 Apalachee Pkwy
Tallahassee, FL 32311
Phone: (850) 656-5947
Fax: (850) 656-5707
Email:
aceman1470901@gmail.com
Mon - Fri 8:00 am - 7:00 pm
Sat 8:00 am - 7:00 pm
Sun 10:00 am - 5:00 pm Jay Fanguy and Becky Hosford Fanguy
Owner Matt Crockett
Manager
As your newest local Ace Hardware, our store is a member of the largest retailer-owned hardware cooperative in the industry. Ace Hardware began as a small chain of stores in 1924 and has grown to include more than 4,600 stores in 50 states and more than 70 countries. As part of a cooperative, every Ace Hardware store is independently owned. From neighborhood hardware stores to lumberyards to super-size home centers, each Ace Hardware is unique and tailored to meet the needs of its local community. We are all committed to being "the Helpful Place" by offering our customers knowledgeable advice, helpful service and quality products. As the helpful hardware folks in your community, we promise that, "helping you is the most important thing we have to do today." Apalachee Ace Hardware is pleased to join the international Ace community; please let us know what you need and we will help you find it.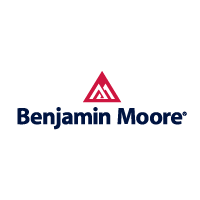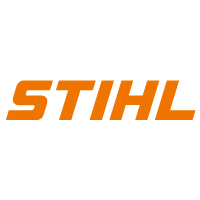 Tallahassee-Chaires Little League teams are strongly supported by Apalachee Ace Hardware
Apalachee Ace Hardware is excited to support the Kids Club events.
How-To workshops will be held at Apalachee Ace in the future. Workshops will be staffed by trained professionals and vendors who offer practical instruction for commercial contractors, new home owners, and ordinary household repairs.
LEON COUNTY HORSEMAN'S ASSOCIATION
WE SPONSOR THE LEON COUNTY HORSEMAN'S ASSOCIATION AS WE ARE ALSO A NUTRENA FEED DEALERAND CARRY EQUINE PRODUCTS.