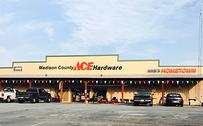 Madison County Ace Hardware
535 General Daniel Ave N
Danielsville, GA 30633
Phone: (706) 795-2260
Fax: (706) 795-3190
Mon - Fri 7:30 am - 6:00 pm
Sat 7:30 am - 3:00 pm
Sun Closed

Strickland Family
Owner
Jeff Bray
Manager
George Strickland opened our store over 40 years ago. His son, Tripp, now proudly continues the family business with Jeff Bray as Store Manager. Madison County Ace provides hardware and building supplies, as well as our Gun Room with firearms and ammo and a Sears Hometown store for appliances to serve Madison County, GA and surrounding areas. We have all of your home and contractor needs.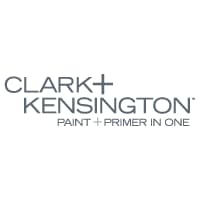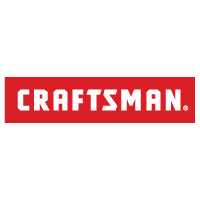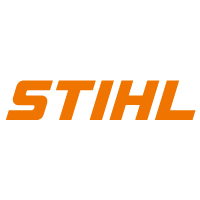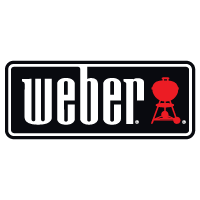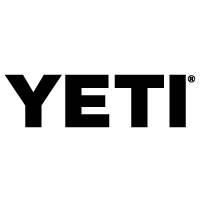 We are a proud sponsor of many High School and Middle School sports and clubs including the football, softball, baseball, basketball and volleyball teams, as well as the FFA and 4-H, just to name a few.
We are also proud sponsors of local community organizations including the M.C. Rotary Club, Pilot Club, M.C. Young Farmers, Cattlemen's Association, fire and police departments and more.