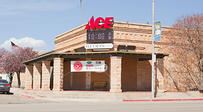 Redd's Ace Hardware
82 S Main St
Blanding, UT 84511
Phone: (435) 678-2228
Email:
will@reddsace.com
Mon - Fri 8:00am - 8:00pm
Sat 8:00am - 8:00pm
Sun Closed Will Walker
Manager

Dallin Redd
Owner
Redd's Ace Hardware was established in 1909 as the "Grayson Co-op". The original general store was established by the founding settlers of the new community of "Grayson Utah". The mercantile was established as a way for these individuals to have access to the supplies they needed to allow them to prosper in the new community. In 1911 Parley Redd was hired to manage the new store for the community. Parley worked very hard and began purchasing stock shares owned by the other members of the community. In 1938 Parley had purchased the last of the remaining stock owned by the community and in doing so became the sole owner of the corporation. After taking ownership of the company Parley changed the name of the store to Parley Redd's Mercantile. The store has continued under the ownership of the Redd family from 1911 until today. When you visit Redd's today, we hope that you will find the same sense of community that the store was founded on.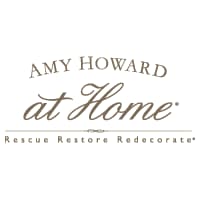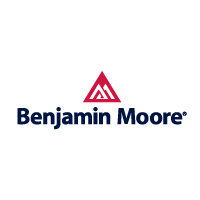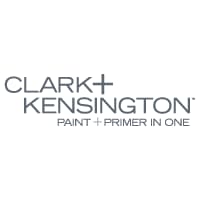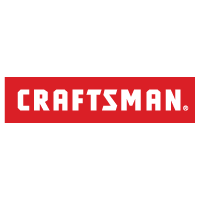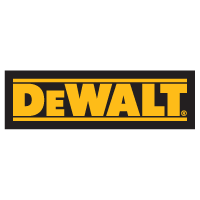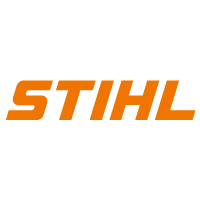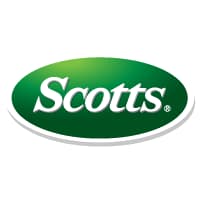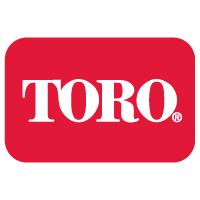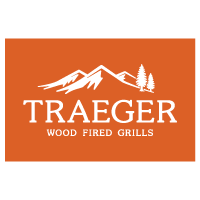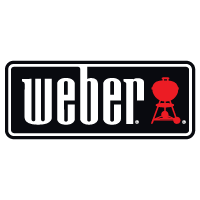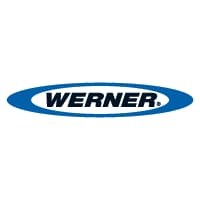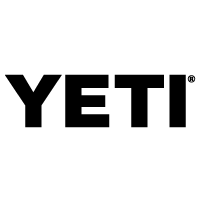 Redd's Ace Hardware in the Community!
Redd's Ace Hardware has been locally owned for over 100 years. we love our community and have continually supported the community through participation, membership and sponsorship of community events and organizations.
Children's Miracle Network
Established in 1983, Children's Miracle Network (CMN) generates funds and awareness for more than 17 million sick and injured children, who are cared for each year by its 170 affiliated hospitals, regardless of their family's ability to pay.