Login or Create your
Business Account
Your connection to this website is secure.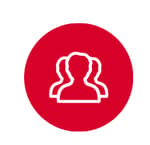 Multiple Users Under One Account
Maintain User Access and Authority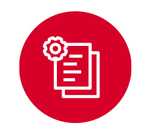 Maintain, Manage and Re-Order Lists
Create and Manage Lists for supplies you order regularly or a specific project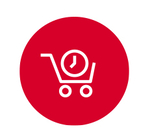 Business Order History
Viewable by all users of the Account
Have a question about creating a Business Account or your existing account? We"re Here to Help!
Visit this page or contact our customer service department for assistance at 1-888-827-4223.