We believe in giving back to the communities we do
business in and helping those in need.

The official charitable division of Ace Hardware Corporation, the Ace Hardware Foundation helps enhance the vision of being the "Helpful Place" in local communities across the country and around the globe through charitable giving. The foundation provides support and philanthropic opportunities to its consumers, retail store owners, vendors and team members to give back to local communities through fundraising efforts for Children's Miracle Network Hospitals and American Red Cross Disaster Relief.
A record breaking $14 million raised for CMN Hospitals in 2018
Raised over
$8 million
Nearly $4 million raised
via round-up function at
POS
Over 3,700 stores
donated to their local
CMN Hospital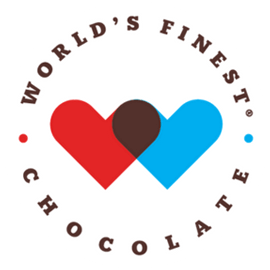 Over 1.98 million
World's Finest Chocolate
bars sold
Raised over
$5 million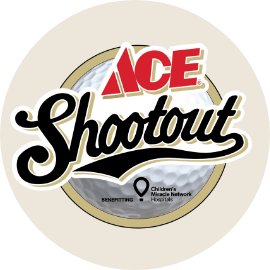 Ace Shootout raised a record-breaking $2.2 million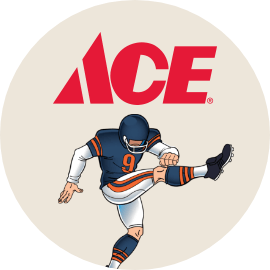 Robbie Gould Celebrity Golf Invitational presented by Ace Hardware raised nearly $840,000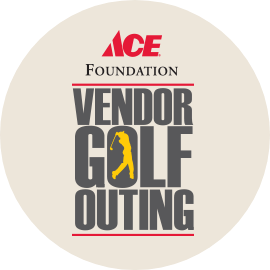 27th Annual Vendor Golf Outing raised over $1.37 million
Raised over
$1 Million
Over $181,000 raised via
Change For Kids payroll
deduction
RSC Fundraising
$785,000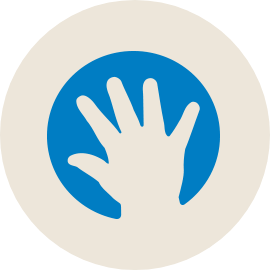 Ranked #1 corporate partner by Lurie Children's Hospital for third year in a row
CHILDREN'S MIRACLE NETWORK
INTOWN ACE HARDWARE
| GEORGIA
2018 Ace All-Star Retailer: Dave Jones
Each year, this national award honors an Ace retailer for his/her extraordinary fundraising, leadership skills, innovation and commitment to Children's Miracle Network Hospitals.
Highlights
Ace Hardware Foundation and Duracell made a $25,000 Donation to Children's Healthcare of Atlanta in his name
Increased fundraising efforts from $500 to over $33,000
"Dave has truly made fundraising for Children's Healthcare of Atlanta part of his store culture and he does it so humbly."
-Kane Calamari
President - Ace Hardware Foundation
CHILDREN'S MIRACLE NETWORK
KAPI'OLANI MEDICAL CENTER
| HAWAII
2018 Ace All-Stars: Kapono & Duke
Kapono and Duke's story of family and living courageously with an incurable illness inspires everyone they encounter. Their exuberance for life is contagious and inspires other children battling diseases to be brave and have hope.
Highlights
Ace Hardware Foundation and Duracell made a $10,000 Donation to Kapi'olani Medical Center for Women & Children in their names
"We're very fortunate to be able to come here and be taken care of by all the people at Kapiolani."
-Sara Pavao
Duke & Kapono's Mom
Top 10 Fundraising Markets
Congratulations to the Top 10 CMN Hospital Fundraising Markets for 2018
7
$224,192
|
Jacksonville-Brunswick
10
$195,415
|
San Francisco-Oakland