Our Ace DIY Experts are ready to help you with some of the most rewarding projects for your home.
Ace Rewards Members can access this exclusive video content for FREE. Haven't signed up yet? Sample the first video in each series.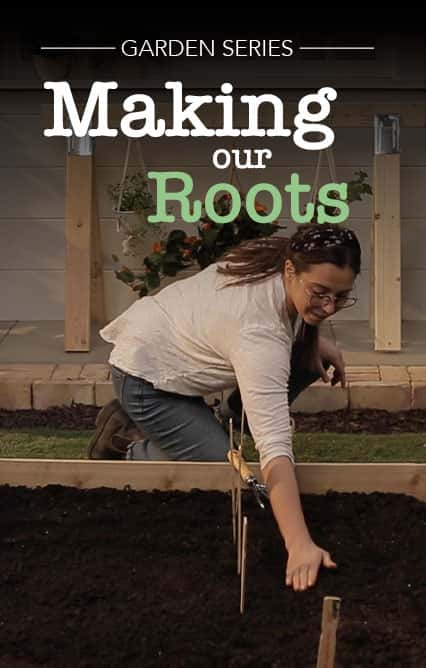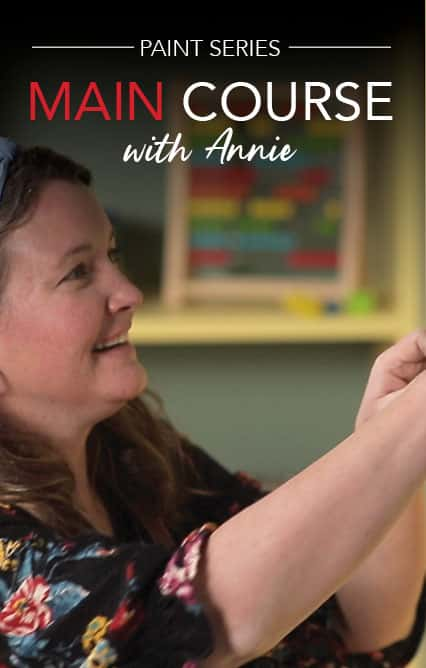 Jessie and Phil lived off the land in Alaska and now they're back to teach you everything they know. Learn what to plant now to eat all year long from your very own garden.
These "How-To's" are provided for informational purposes only. The information contained in Ace Hardware's "how-to" videos and/or articles is intended to provide general guidelines for projects in and outside of your home. Tools, products, materials, techniques, building codes, local regulations are continually changing. Ace Hardware assumes no responsibility for the accuracy of the information contained herein and disclaims any liability for the omissions, errors or the outcome of any project. It is the responsibility of the viewer to ensure compliance with all applicable laws, rules, codes and regulations for a project and the product being used. The viewer must always take proper safety precautions and exercise caution when taking on any project or using materials of said project. If you have any questions, concerns or doubts in regard to any element of what is displayed in the videos and/or articles, contact a licensed professional.