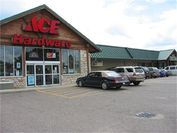 Ace Sauk Prairie
500 Water St
Sauk City, WI 53583
Phone: (608) 643-2433
Email:
cpospichal@acesauk.com
Mon - Fri 8:00 am - 6:00 pm
Sat 8:00 am - 5:00 pm
Sun 9:00 am - 5:00 pm
Meet Our Staff

Bob Lochner
Owner

Carrie Pospichal
Manager
About This Store
The Lochner family opened their first Ace Hardware store in 1951. Bob Lochner, a second generation owner operates four area Ace Hardware stores including Sauk City which houses River's Edge Floral and River's Edge Cards, Crafts & Collectibles. Our store strives for excellent customer service and a friendly environment while supporting our community and neighbors. We are here to help with all of your needs including rental services, custom paint matching, screen repair and much more. We also have a gift room, fabric and crafting supplies, housewares, toys, UPS package shipping and a full service floral shop. We are proud to be the most helpful hardware store on the planet!
Featured Brands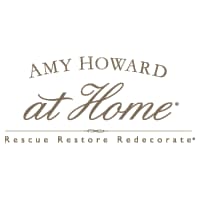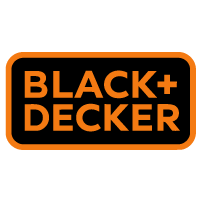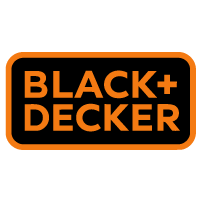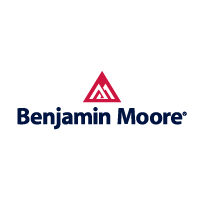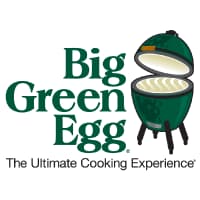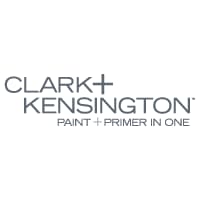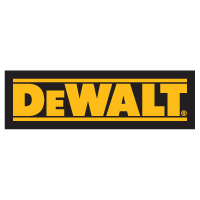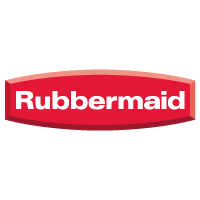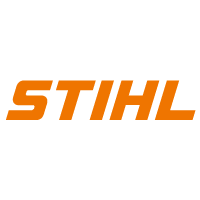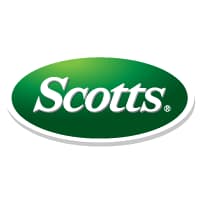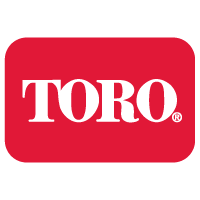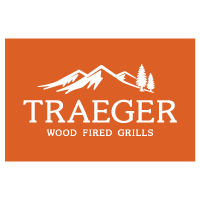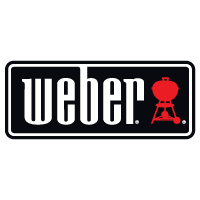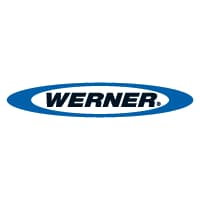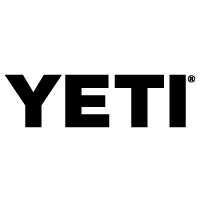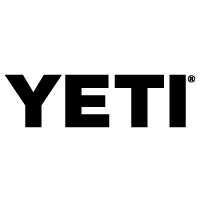 Community Outreach
Teams
We are involved in our community by supporting local youth and adult athletic teams and non profit organizations. We provide donations as well as the use of our lobby for their fundraising activities.
Scholarships
Each year we give a scholarship for a local Sauk Prairie High School senior.