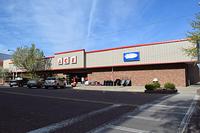 Hood's Ace Hardware Inc
119-129 N Sangamon Ave
Gibson City, IL 60936
Phone: (217) 784-4273
Fax: (217) 784-4868
Email:
hoodsace2@gmail.com
Mon - Fri 8:00 am - 6:00 pm
Sat 8:00 am - 5:00 pm
Sun 10:00 am - 3:00 pm
Meet Our Staff

JIM & AMY HOOD
Owner
About This Store
Hood's ACE Hardware was opened in downtown Gibson City in 1956. For over 60 years our store has served the area with outstanding customer service and a unique assortment of goods and services found nowhere else. Our goal is to find ways to say "YES" in assisting our customers' needs. In addition to having Paint, Plumbing, Electrical, Lawn and Garden and the traditional hardware store departments we have the area's finest gift department with greeting cards offered at 50% off every day. Inside the store we offer digital photo printing services, cellular phones and dry cleaning services. We repair windows and screens, cut and thread pipe, ship UPS packages and do custom laser engraving of gifts and home decor items. We have a friendly and knowledgeable staff ready to assist you. We hope to see you soon.
Featured Brands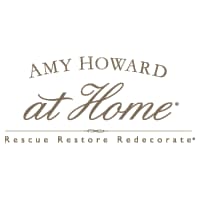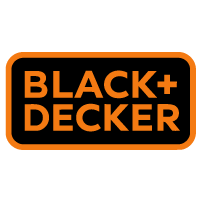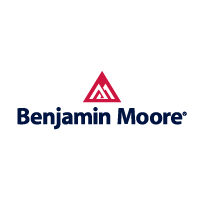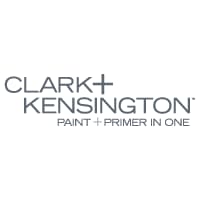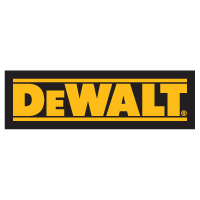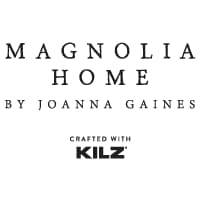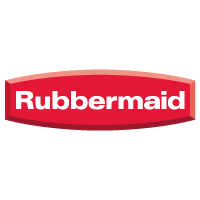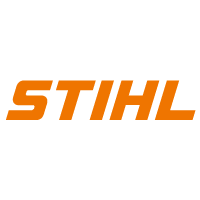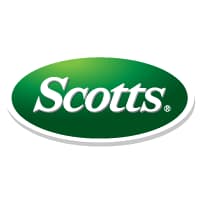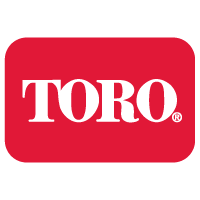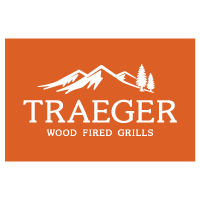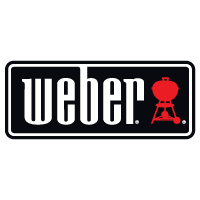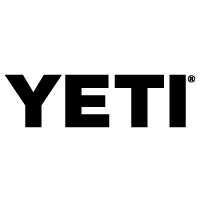 Community Outreach
Little League Baseball
sponsor local little league baseball
Ford County Youth Soccer
sponsor youth soccer league
GCMS Booster Club Sponsor
Support local GCMS Booster Club
Relay for Life Sponsor
Sponsor Ford County Relay for Life
FARA
https://twitter.com/rideATAXIA