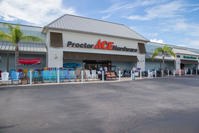 Proctor Ace Hardware
1281 Atlantic Blvd
Neptune Beach, FL 32266
Phone: (904) 249-5622
Fax: (904) 246-0768
Email:
0494.manager@proctorace.com
Mon - Fri 8:00 am - 8:00 pm
Sat 8:00 am - 7:00 pm
Sun 9:00 am - 6:00 pm

Jim Remiyac
Manager

Proctor Family
Owner
Proctor Ace Hardware was founded in 1936 and is a member of the largest retailer-owned hardware cooperative in the industry. Ace Hardware began as a small chain of stores in 1924 and has grown to include more than 4,600 stores in 50 states and more than 70 countries. Proctor Ace is tailored to meet the needs of its local community stocking a full line of lawn, garden, patio, and nursery products and the most complete fastener selection in the area. Proctor Ace is committed to being "the Helpful Place" by offering our customers knowledgeable advice, helpful service and quality products in every department. As the helpful hardware folks in your community, we promise that, "helping you is the most important thing we have to do today."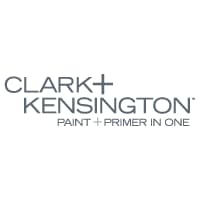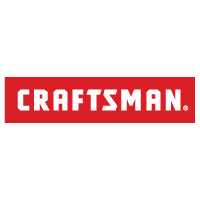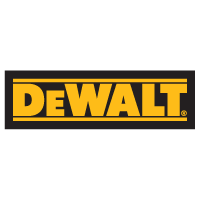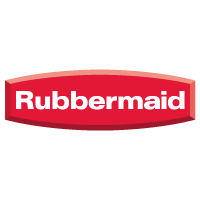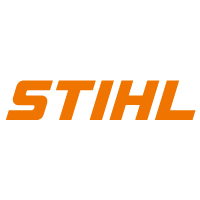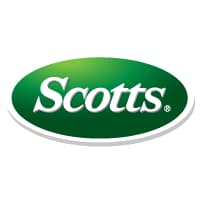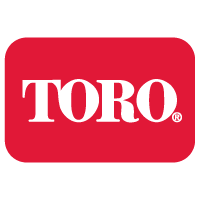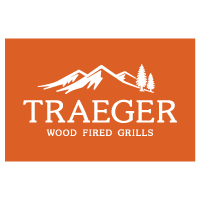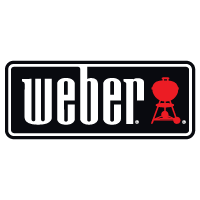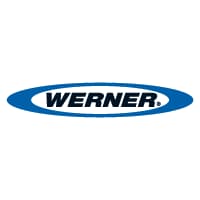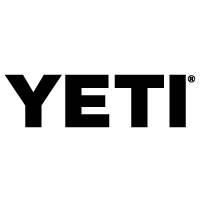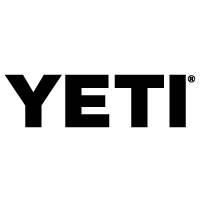 With the support of Fletcher Interact Club and Proctor Ace hardware, several K9 Warrior Teams graduated on Sept 20th at Camp K9 in Ponte Vedra. In addition to others, veteran Rob was paired with his K9 "Ace" to become battle buddies.