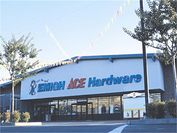 Emigh Ace Hardware
3555 El Camino Ave
Sacramento, CA 95821
Phone: (916) 482-1900
Fax: (916) 488-8255
Email:
emigh@emigh.com
Mon - Fri 7:00 am - 7:00 pm
Sat 7:00 am - 7:00 pm
Sun 8:00 am - 7:00 pm
Craig Franklin
Manager
Richard Lawrence
Owner
Emigh originally opened in Sacramento, California in 1908. Since that time we have established a tradition of service which continues to this day! We are proud to observe over 100 years of family owned service to the greater Sacramento community. At Emigh Hardware, our customers are treated to extras they just can't get elsewhere. Our store is staffed with over 100 knowledgeable employees, some of whom have been with the company for more than 20 years. They provide service that starts with a smile and doesn't end until you find what you want and know how to use it! Emigh Ace Hardware prides itself on the wide selection of merchandise in all departments,from plumbing, to electrical, to paint, to housewares, to a revamped lawn and garden department. We just might have that special item you have been looking for and if we don't we will do our best to get it for you...at Emigh's we strive to say YES to you, our customer, at all times!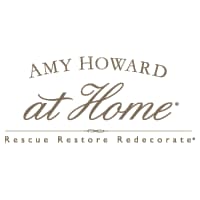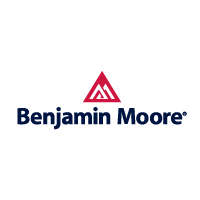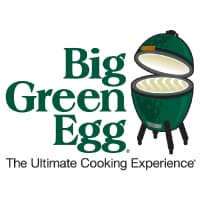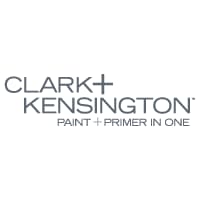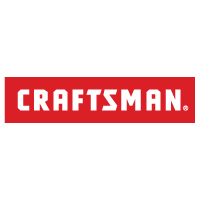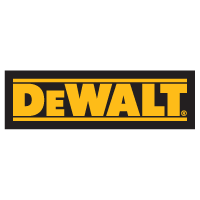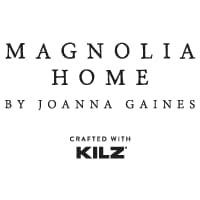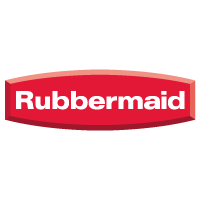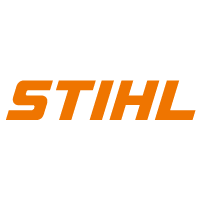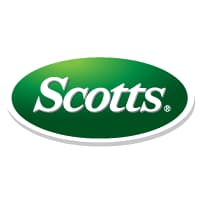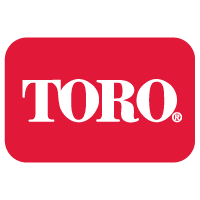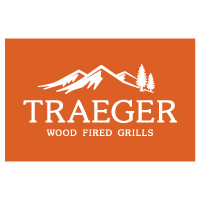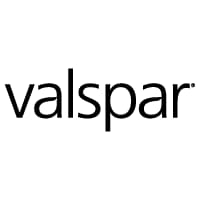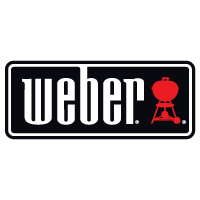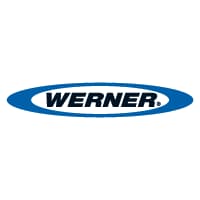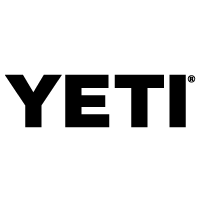 We strive to be a good neighbor and community partner. We invite our community members to work with our store to raise awareness for causes and to support local not-for-profit organizations. As a company, we make financial contributions to support our communities and civic organizations.