Elder's Ace Hardware-Chattanooga
4921 Highway 58
Chattanooga, TN 37416
Phone: (423) 894-4633
Fax: (000) 000-0000
Email:
hwy58@eldershardware.com
Mon - Fri 7:30am - 8:00pm
Sat 8:00am - 8:00pm
Sun 10:00am - 6:00pm Steven Brannan
Manager
Elder's Ace Hardware is a family owned, locally run group of 22 neighborhood hardware stores that serve the East Tennessee and North Georgia regions. We've been part of many of these communities since 1969, and we are honored to be your neighbors. Today, you can find us in Chattanooga on Hwy. 58, Brainerd, East Ridge, Red Bank, Dallas Bay, East Brainerd, Broad Street, Walden and Ooltewah; in Cleveland on Peerless Ave.; in North Georgia in Lafayette, Ringgold, Chickamauga, Trenton, and Rome; in Knoxville at Dixie Lee Junction, Halls, Bearden, South Knoxville, Rocky Hill, Townsend and Hardin Valley.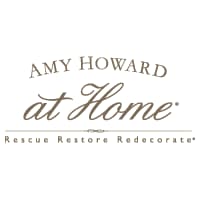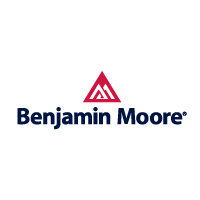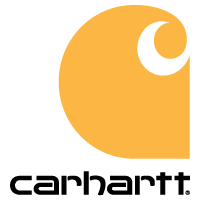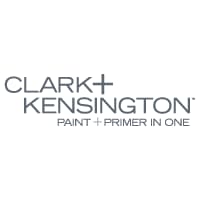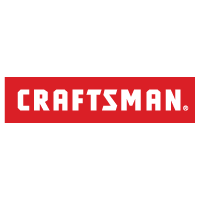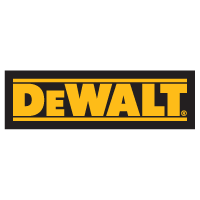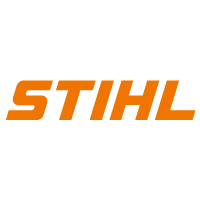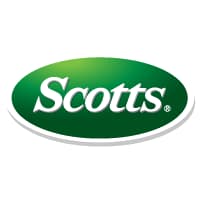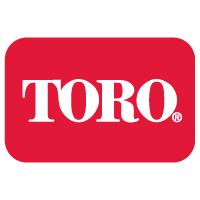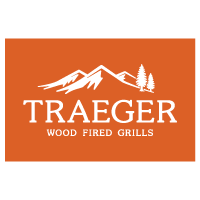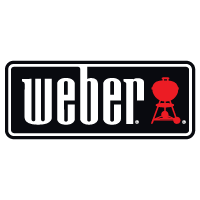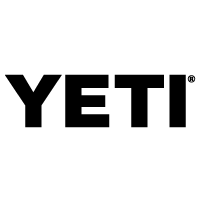 Elder's Ace donates 5% of Ace Reward customer sales during Labor Day weekend to United Way. The money raised is used to support Day of Caring projects throughout our community. Elder's Ace also donates materials for Day of Caring, and our associates participate in a United Way giving program.
Elder's Ace Hardware supports various Boy Scout programs throughout the year.
The Salvation Army is a christian organization that helps provide needed programs and services to our community. Elder's Ace supports the Salvation Army with donations around Christmas as well as canned food drives and other programs.
Siskin Children's Institute
Siskin Children's Institute provides help to children with special needs as well as disability information for families, professionals, and college students through a variety of programs.
Elder's Ace Hardware also supports a variety of local clubs, churches, and schools in our area.