Social Circle Ace Home Center
181 S Cherokee Rd
Social Circle, GA 30025
Phone: (770) 464-3354
Email:
scace@socialcircleace.com
Mon - Fri 7:30am - 5:30pm
Sat 8:00am - 5:00pm
Sun Closed
Joel Clegg & Ted Callaway
Owner
Kei and Jim
Manager
Our store has been serving Walton and the surrounding counties since 1956. We became affiliated with ACE Hardware in 1970. More than 60 employees work hard to make our company a great place to work and shop. The mission of the employees of Social Circle Ace Home Center is to strive to be good stewards of all that God has entrusted to us, to treat fairly and courteously our customers and fellow employees, and to be a business in which our community can take pride.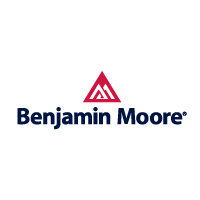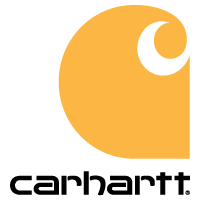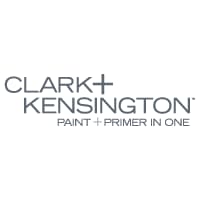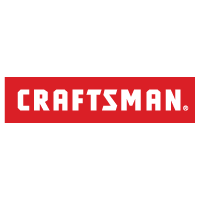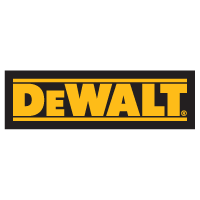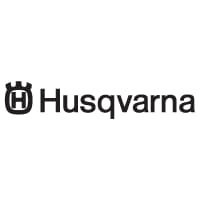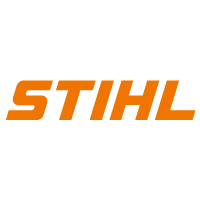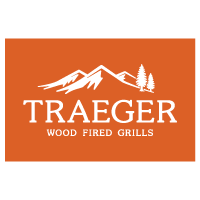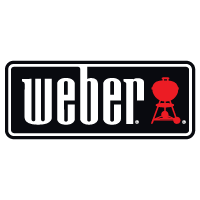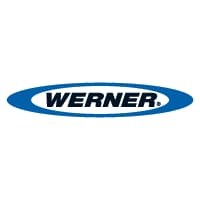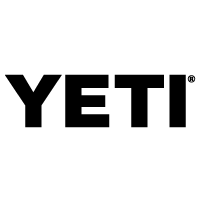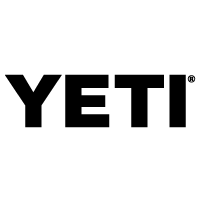 Support the local chapter
Christian Learning Center
At Social Circle High School