Setys Ace Hardware
301 E Main Ave
Chewelah, WA 99109
Phone: (509) 935-8585
Email:
chewelah@setysace.com
Mon - Fri 8:00 am - 6:00 pm
Sat 8:00 am - 6:00 pm
Sun 10:00 am - 2:00 pm Paul and Jessica Sety
Owner Sande Vanover
Manager
At the turn of the 20th century, the Sety family would peddle goods from a cart along the country side. Eventually, Joe Sety opened up a hardware store. After returning from the Air Force, Joe's son Frank was bitten by the business bug, and signed with Ace Hardware in 1969, consequently making this store one of the oldest Ace stores in the northwest. Later, Mary undertook many changes within the business to update the merchandise and look of the store. This established Sety's as the one of the leading businesses in the area. Paul, the youngest of Frank and Mary's children, eventually purchased the business from his parents, once again continuing the family tradition of service to the community. Paul and his wife Jessica now own and operate Sety's Ace Hardware in Chewelah (as well as Wandermere Ace Hardware) and are always looking for new ways to improve a 100 year old tradition of family business. We would love to see you! Come in and check out what makes our store so great!!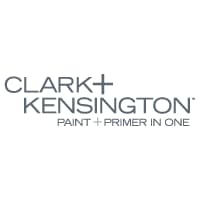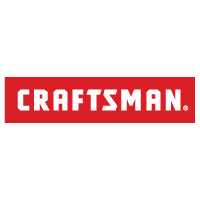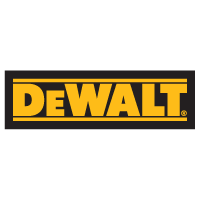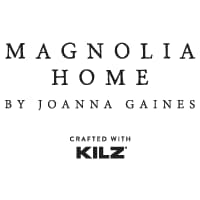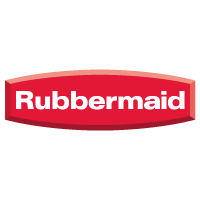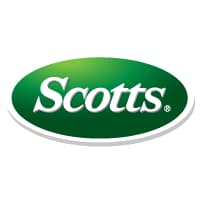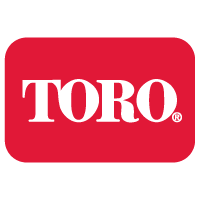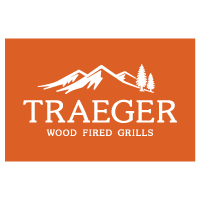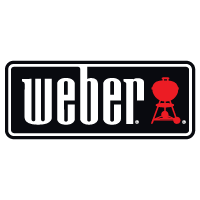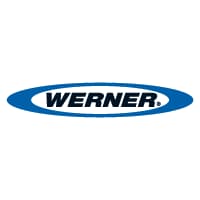 Sety's donates class fees (and all money donated during our annual Plant Exchange) to the Chewelah Gess Elementary School Garden.