Harold Impl & Ace Hardware
701 N Missouri Ave
Corning, AR 72422
Phone: (870) 857-3931
Fax: (870) 857-6101
Email:
haroldimplement@centurytel.net
Mon - Fri 7:00am - 5:00pm
Sat 7:00am - 2:00pm
Sun Closed Daniel Moore
Manager Ludena Moore
Owner
As your local Ace Hardware, we are one of 5,000+ Ace stores locally owned and operated across the globe. But we are not just about numbers. We are about helping neighbors, because each one of our stores is a part of your community. We are all committed to being "the Helpful Place" by offering our customers personal service, quality products and a convenient shopping experience from the local experts who know you best. As the helpful hardware folks in your neighborhood, we promise that helping you is the most important thing we have to do today.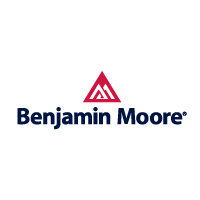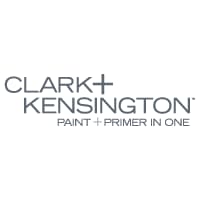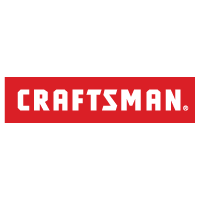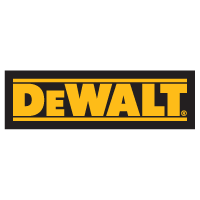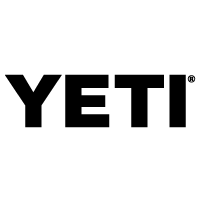 Harold Implement Company sponsors a Corning Little League team and donates labor and equipment at the sports complex. Harold Implement president Paul Moore is league president. Store associates Danny Moore, J.R. Roark, and Steve Ballard each coach a different team.