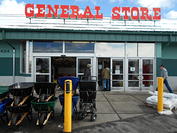 General Store & Ace Hardware
2424 N Division St
Spokane, WA 99207
Phone: (509) 444-8005
Email:
mmckee@generalstorespokane.com
Mon - Fri 8:00 am - 8:00 pm
Sat 8:00 am - 8:00 pm
Sun 9:00 am - 6:00 pm Bruce Barany
Owner Mark McKee
Manager
As your local Ace Hardware, we are one of 5,000+ Ace stores locally owned and operated across the globe. But we are not just about numbers. We are about helping neighbors, because each one of our stores is a part of your community. We are all committed to being "the Helpful Place" by offering our customers personal service, quality products and a convenient shopping experience from the local experts who know you best. As the helpful hardware folks in your neighborhood, we promise that helping you is the most important thing we have to do today.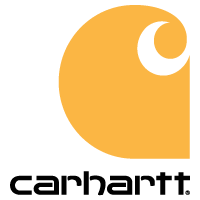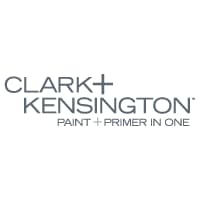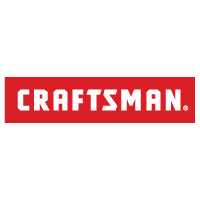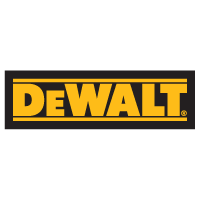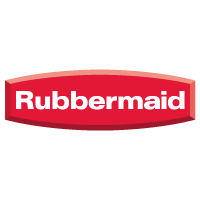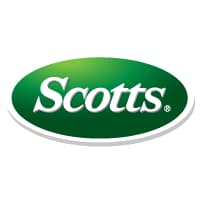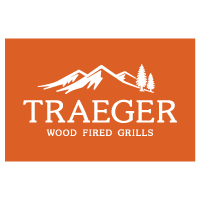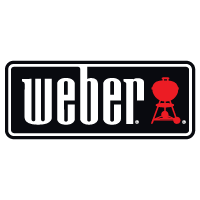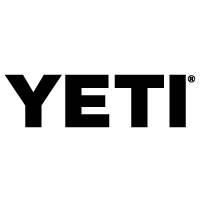 West Central Community Center
We work with WCCC to provide school aged children with school supplies and and clothing thru our round up at the register. This year our goal is $25,000 for the kids in need.
We raise money at our register to provide swimsuits for kids in need. This program is handled by Spokane Parks foundation and our generous customers have raised enough money for over 1,000 swimsuits the last couple years.
The UGM camp is a summer camp for kids in the Spokane area. Every year kids want to attend camp but do not have the items to make it. With our customers help we raise money to provide items like swimsuits, toiletries, clothing, activities and more to the many kids who visit this camp every year.
Backpacks for the Homeless
We work with a local group to help get supplies for the homeless in Spokane. The items are winter related and are handed out at different areas in Spokane. Our customers have raised $3,000+ each year we have been doing this just by rounding up at the register.
We work closely with Toys for Tots in Spokane each year to provide them with toys for the kids in need in our community. We have raised over $10,000 for toys each year we have done this program.