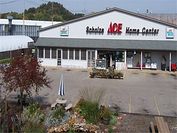 Scholze Ace Home Center
133 County Road A
Black River Falls, WI 54615
Phone: (715) 284-4454
Fax: (715) 284-4996
Email:
orders@scholzeace.com
Mon - Fri 7:00 am - 6:00 pm
Sat 8:00 am - 5:00 pm
Sun 12:00 pm - 4:00 pm

Jacob Scholze
Manager
Dan & Sara Scholze
Owner
Since 1984, the Scholze name has been known for providing contractors and homeowners with quality building materials. The team at Scholze Ace Home Center is dedicated to helping you complete your project on time and safely. Being a Ace Hardware Store allows us the opportunity to provide our customers with a large variety of quality products at a reasonable price. In addition to most of your hardware needs, we also have a complete lumber yard, rental center, garden center and service counter. As your local Ace Hardware, our store is a member of the largest retailer-owned hardware cooperative in the industry. We are all committed to being "the Helpful Place" by offering our customers knowledgeable advice, helpful service and quality products. As the helpful hardware folks in your community, we promise that, "helping you is the most important thing we have to do today." Getting help at Ace is like going to your neighbor.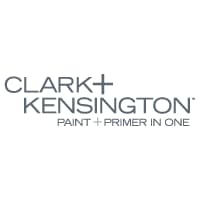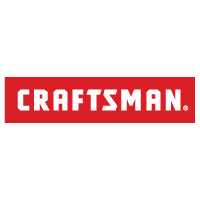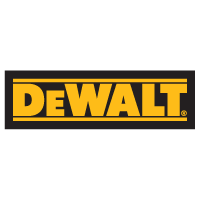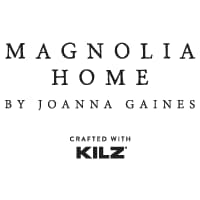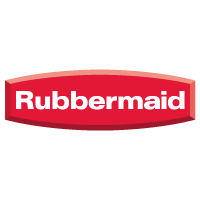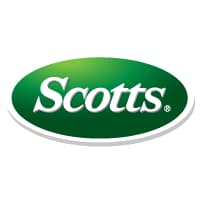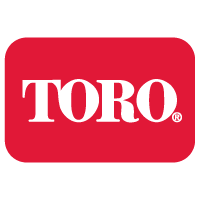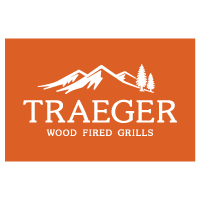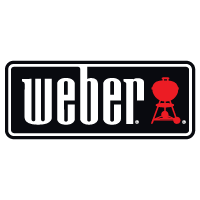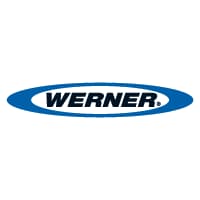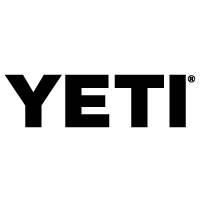 This event is held every Memorial Day from 8am-10am. Donation proceeds go to the Children's Miracle Network. Customers are invited to come have a wonderful breakfast including a Skillet Special cooked up on the grill, muffins, juice & fresh fruit. A beautiful and refreshing way to start your day!
Customer Appreciation Event for Local Fire Dept.
The event is held annually in October. The local fire and resure dept comes with equipment on hand for customers to tour. Fire extinguishers are checked for customers. Hotdogs are grilled up and all donations go to the local fire dept. Last year the community raised over $900.00!