Standard 5 & 10 Ace
3545 California St
San Francisco, CA 94118
Phone: (415) 751-5767
Email:
Vanessa@standard5n10.com
Mon - Fri 8:00am - 7:00pm
Sat 9:00am - 6:00pm
Sun 9:00am - 6:00pm Troy Welch, Jeff and Michelle Leopold
Owner

Cheryl
Receiving Manager

Heather Borstel
Store Supervisor Vanessa Briceno
Manager

Vanessa Briceno
Store Supervisor
For 81 years Standard 5 & 10 has served San Francisco, and we're delighted to welcome the third generation of Laurel Heights neighbors, along with their parents and grandparents - and new residents of The City too! Our helpful, service-oriented team is always ready to help with any project that comes through the door from painting your bedroom to taking up meditation through coloring. Our history is the America of hope and reward for hard work; with a young immigrant achieving the American dream and passing his success on to his son. We have prospered through all the chaos and creation of eight decades because we believe that "helping you is the most important thing we have to do today". (Want more history from our eight decades in SF? Visit our history page at: http://www.standard5n10.com/75th/index.php) Also if you are in San Rafael or Oakland check out our sister stores Marin Ace and Laurel Ace, and three stores in Contra Costa County: Oakley, Pittsburg, and Antioch Ace.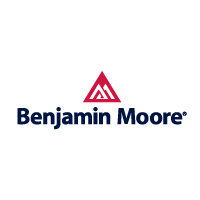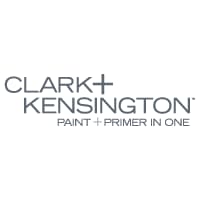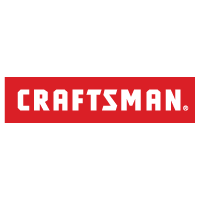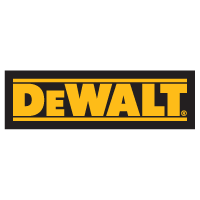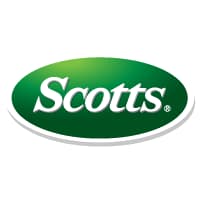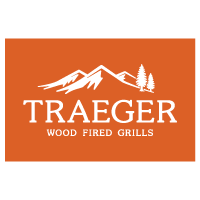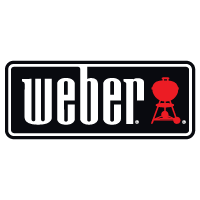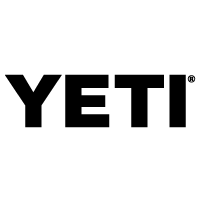 Each year, Standard 5&10 is pleased to take an active part in our customers' and community's charitable events. We donate thousands of dollars in gift cards and other donations to many schools and other nonprofits. If you have a request, please contact "Mom" Michelle at michelle@standard5n10.com
Laurel Village Merchants Association
Our Laurel Village and Pacific Heights neighbors love shopping in the Laurel Village Shopping Center because of the neighborhood feel and community involvement of our shops and restaurants, due in part to our work in the Laurel Village Merchants Association
San Francisco Museum & Historical Society
Standard 5-10-25 has been a landmark SF retail tenant since opening in 1939, and we're proud to support the SF Museum and Historical Society with Mom being a member since 1990
Standard 5&10 honors Earth Day every day, with recycling of CFLs and Fluorescent Bulbs and household batteries, and now thermostats too. (We'll also take your old Old Glory). We have labeled our pesticides and fertilizers with Our Water Our World labels, for smarter choices for our world.
Now Accepting Applications
Want to join our helpful team? We're always happy to accept your resume or application, even when we don't have any openings. Application online at Standard5n10.com/hiring or come in to the store.

Contact: Vanessa, Vanessa@standard5n10.com