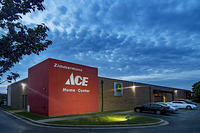 Zimmerman's Ace Hardware
3801 Sandy Spring Rd
Burtonsville, MD 20866
Phone: (301) 421-1900
Fax: (301) 421-4283
Email:
ace@zimmermans.com
Mon - Fri 7:00 am - 8:00 pm
Sat 8:00 am - 7:00 pm
Sun 9:00 am - 5:00 pm Ron & Gary Zimmerman
Owner

Store Entrance
Store Entrance Manager
As your local ACE Hardware Store, our store is a member of the largest retailer-owned hardware cooperative in the industry. ACE Hardware began as a small chain of stores in 1924 and has grown to include more than 4,600 stores in 50 states and more than 70 countries.As part of a cooperative, every ACE Hardware store is independently owned. Each ACE Hardware is unique and tailored to meet the needs of its local community. We are all committed to being "the Helpful Place" by offering our customers knowledgeable advice, helpful service and quality products. As the helpful hardware folks in your community, we promise that, "helping you is the most important thing we have to do today." Zimmermans ACE Hardware has been proudly serving customers since 1985 and we are located in Burtonsville, MD. Some cities that are in close proximity to us listed alphabetically are: Ashton, Clarksville, Columbia, Elkridge, Ellicott City, Fulton, Glenelg, Highland, Laurel, Silver Spring and Spencerville.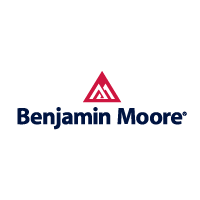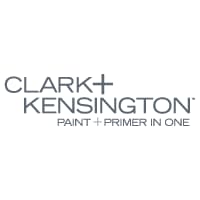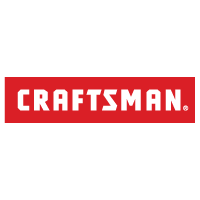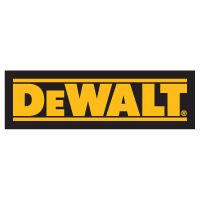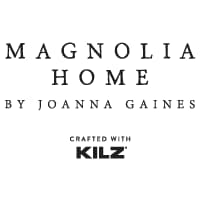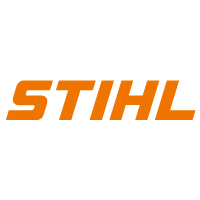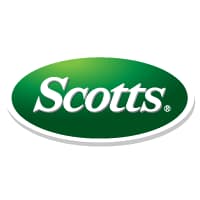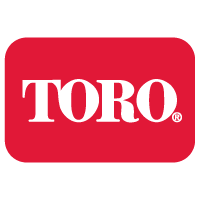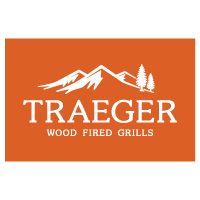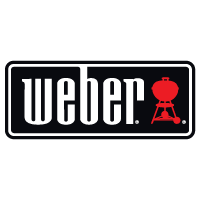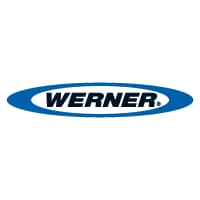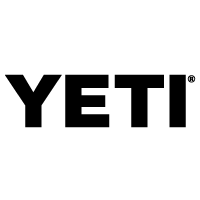 Cashiers exemplify the foundation of our service to each customer as they enter and leave the store. Every job within Ace ultimately impacts the customer directly or indirectly. Customers are the reason we are here; without them we wouldn't be.

Contact: Ron Zimmerman, 301-232-1107
Sales associates are responsible providing legendary customer service. They offer the solutions to the customers needs. Every Ace team member is expected to pledge to keep the customer first and foremost regardless of his or her job.

Contact: Ron Zimmerman, 301-232-1107
Must have experience in small engine repair. Servicing items such as gas or electric trimmers, hand-held/back-pack blowers, chain saws, push/self-propelled mowers, tractors and snow blowers.

Contact: Ron Zimmerman, 301-232-1107