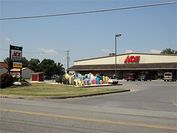 Key-Aid Ace Hardware
1739 W Main St
Ephrata, PA 17522
Phone: (717) 738-4241
Email:
ace@keyaid.com
Mon - Fri 8:00 am - 8:00 pm
Sat 8:00 am - 5:00 pm
Sun Closed
Meet Our Staff

Mike Pfautz
Owner

Ellliott Pfautz
Manager
About This Store
Since its inception in 1965 as an animal health retailer, Key-Aid Inc. has based its foundation on offering quality products backed by superior customer service. Even in the early days of operating out of a chicken house on a Mennonite farm, Key-Aid, or Cow Aid in PA Dutch, placed a strong emphasis on serving the members of the community. As the business grew this emphasis remained, ultimately leading Key-Aid to join the Ace Hardware family and the opening of the current business location along West Main Street in Ephrata in 1991. This partnership and location allowed Key-Aid to better serve its customers with over 11,000 square feet of retail space and expanded offerings in hardware, lawn and garden, and paint. Today, Key-Aid Ace Hardware has become a fixture in the local community with a large and diverse products offering and helpful associates who invite you to visit us between 8am and 8pm Monday through Friday and between 8am and 5pm on Saturday.
Featured Brands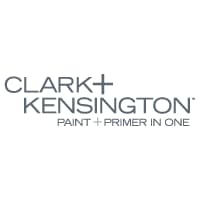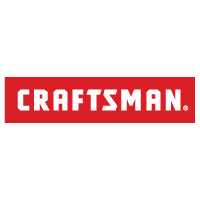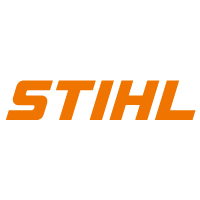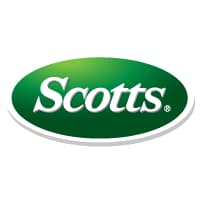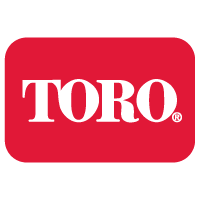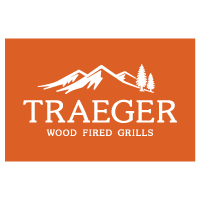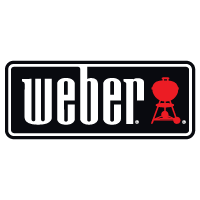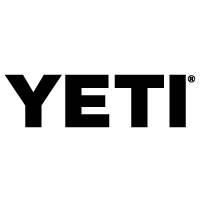 Community Outreach
Ephrata Fair
The Ephrata Fair will be held Sept. 25-29, 2018. Key-Aid Ace Hardware sponsors the Barnyard Academy in the Children's Interactive Area located in Tent City. www.ephratafair.org