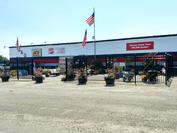 G & G Ace Hardware
17434 Gravatt Rd
Milford, VA 22514
Phone: (804) 633-6690
Email:
ggace4298@gmail.com
Mon - Fri 8:00 am - 6:00 pm
Sat 8:00 am - 3:00 pm
Sun Closed
MISSY
Manager
ELIZABETH & WILL
Owner
Welcome to G & G Ace Hardware and G & G Milford Farm Service, Inc. We were established in 1956 as a franchise of Southern States. During the 70's, 80's and up until 1990, we were affiliated with several small hardware distributors, and in 1990, we joined the Ace Hardware Corporation. We have been very happy to have joined a company that has given us the ability to go forward in a slowly declining "brick and mortar" period of time. We can be the most helpful hardware because we have the best buying power available-and the best customers on earth! Our success is due to our ability to fix whatever problem comes in the door and that can't come from an online retailer. Quality, convenience, and being your neighbor makes our mission easier. Get in the door, find solutions for your needs with our help, and get home and do it-success! Locally owned and operated, we want to give you the tools to get your job done right the first time, every time.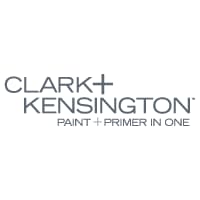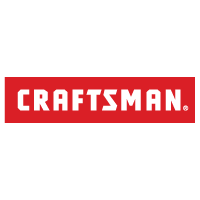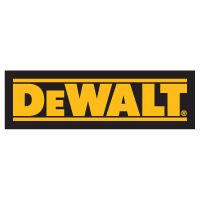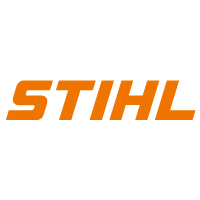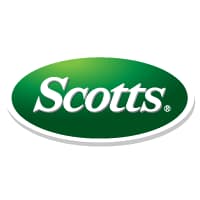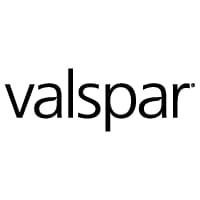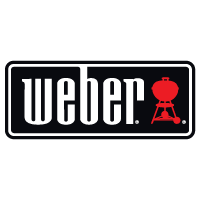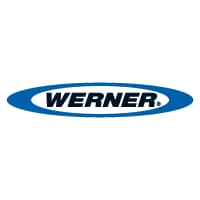 Caroline County Little League
Local Sponsor of the little league park and our local team.
Caroline County Chamber of Commerce
Supporting local business
Cub Scout Pack 173 and Boy Scout Troop 173
Charter Representative for Cub Scout Pack 173
Caroline County Habitat for Humanity
Local contributor and supporter