Spanglers Ace Hardware
4072 Carlisle Rd
Dover, PA 17315
Phone: (717) 292-6055
Email:
Spanglershomecenter@hotmail.com
Mon - Fri 7:30 am - 8:30 pm
Sat 7:30 am - 7:00 pm
Sun 9:00 am - 5:00 pm

Ashley Spangler & Ashley Spangler Jr
Owner

Ashley Spangler Jr
Manager

Spangler's Home Center Outdoor Sign
Outdoor Sign

Spangler's Rental
Rental Front

SPANGLERS HOME CENTER
Employee photo

Christmas Party
Staff & Spouses
Spangler's Home Center and Rental is a full line Ace Hardware store that believes in taking care of our customers and putting you, the customer first. We have several niches such as Rental, Bulk goods, stones and pavers, Greenhouse (when in season), Small Engine Repair, Window and Screen Repair, Propane, Key cutting, Weber Grills, Traeger Grills, Yeti, Craftsman tools, Echo equipment, Clark and Kensington Paint, Valspar Paint, ice melt, rock salt, shovels, snow blowers and so much more. Stop in and check out our friendly & knowledgeable staff that are always here to help you and get you what you are looking for. Our customers are our priority and we look forward to serving everyone in our growing community. This store is a true family owned business as Ashley Spangler and Ashley Spangler Jr have been owning and running it and now the two sons of Ashley Jr work here as well.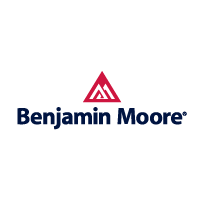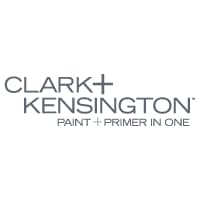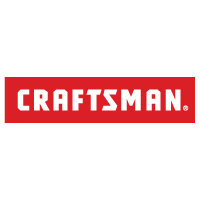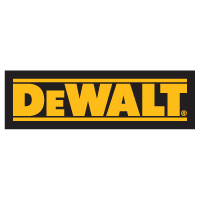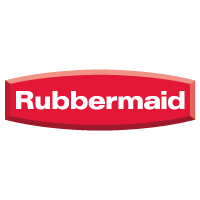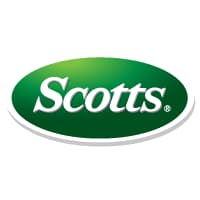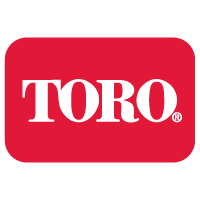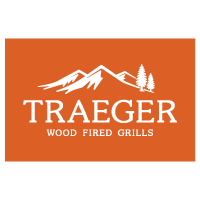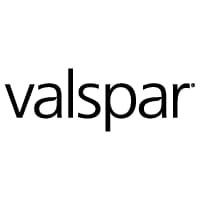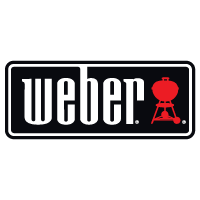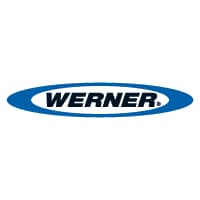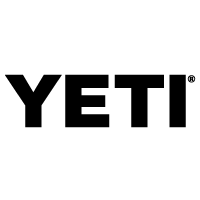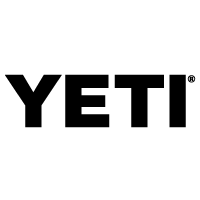 Dover Youth Sports (Baseball, Soccer, Etc.)
Dover Youth sports is supported through donations from many sources - including Spanglers Home Center.The donations help to purchase uniforms, needed equipment for the players as well as equipment for the baseball field.
Dover's First Responders NYCRPD & Borough Fire Co.
We provide donations that help support the Northern York County Regional Police Department and the Dover Borough Fire Company.
Dover Area School District Sports & Performing Art
Spanglers Home Center, your hometown Ace Dealer, is involved in supporting many school sponsored sports activities. The donations are used for many different needs of each sport.
Boyscouts/Girlscouts of Dover
Spanglers Ace Hardware helps the local Boyscouts and Girlscouts with many of their projects. Whether it is a monetary need, an item from the store or just to hang a sign - we are here to help them fulfill their badge requirements.
Dover & Weigelstown Lions Club
Spanglers Home Centers' monetary and store item donations to the Dover Lions Club helps support the Lions' service oriented projects through out the year.
Local Ministries in Dover
The Ministries of Dover are very involved with community and family oriented projects. Spanglers Home Center is a proud supporter of the ministries projects.