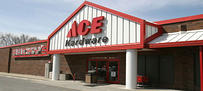 Rocky's Ace Hardware
50 Island Pond Rd
Springfield, MA 01118
Phone: (413) 781-0350
Email:
r5410@rockys.com
Mon - Fri 8:00 am - 8:00 pm
Sat 8:00 am - 7:00 pm
Sun 9:00 am - 5:00 pm
Meet Our Staff John Beston
Manager Rocco Falcone
Owner
About This Store
Rocky's Ace Hardware, your neighborhood store for paint, hardware, lawn & garden and pet supplies has been in continuous operation, under the same family ownership, since opening its first location in Springfield, MA in 1926. From one modest store to now 35 convenient locations throughout Connecticut, Florida, Maine, Massachusetts, New Hampshire, New Jersey, Pennsylvania and Rhode Island. Rocky's has become one of the country's largest Ace Hardware dealer, noted for its exceptional customer service and vast product selection. For more information, visit rocky's.com.
Featured Brands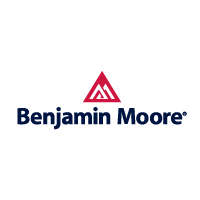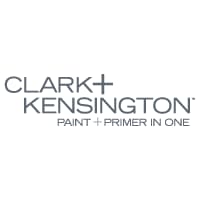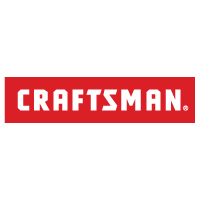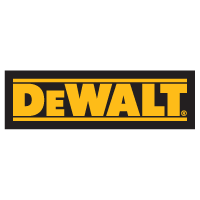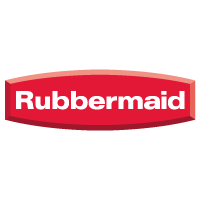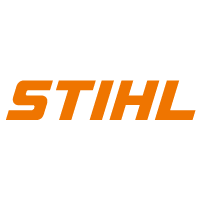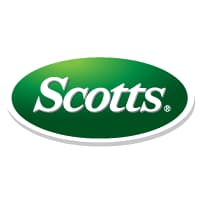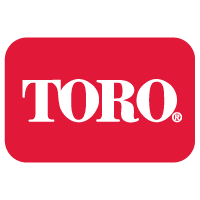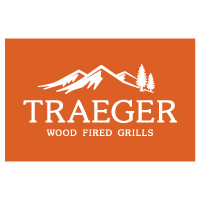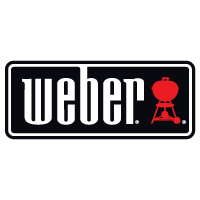 Community Outreach
Events
Visit our website at www.rockys.com for events happening in your area.