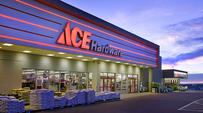 Green Mountain Ace Hardware
12035 W Alameda Pkwy
Lakewood, CO 80228
Phone: (303) 988-1883
Email:
info@coloradoace.com
Mon - Fri 8:00 am - 8:00 pm
Sat 8:00 am - 7:00 pm
Sun 9:00 am - 7:00 pm Todd Erwin
Owner Marc Trice
Manager
Lakewood's own Green Mountain Ace Hardware at over 32,000 square feet is Colorado's finest Ace Hardware Store. Green Mountain Ace Hardware offers you the Best Brands in the Business like Stihl, TORO, Weber, YETI, Benjamin-Moore, and many more top quality products and services. Bringing three generations of hardware knowledge and over 50 years serving the community, Green Mountain Ace stands ready to provide you legendary customer service. Ace Hardware itself has grown from humble beginnings in 1924 to over 5200 stores in 70 countries. Everyone at Green Mountain Ace Hardware is committed to being the "The Helpful Place" and promise that "Helping you is the most important thing we have to do today!"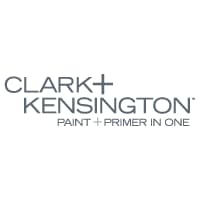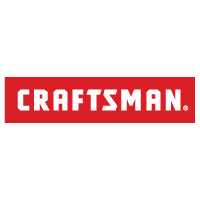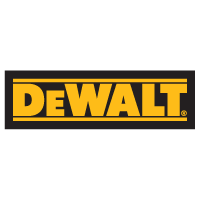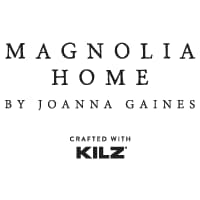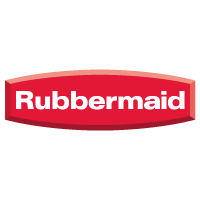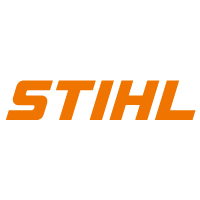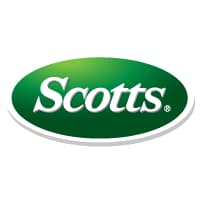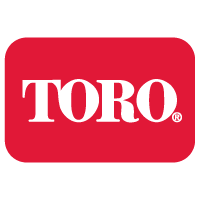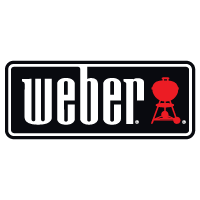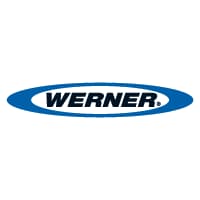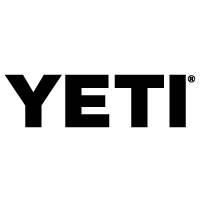 Children's Miracle Network
Green Mountain Ace Hardware is a proud sponsor of the Children's Miracle Network. Established in 1983, Children's Miracle Network (CMN) generates funds and awareness for more than 17 million sick and injured children, who are cared for each year by its 170 affiliated hospitals.
Sales associates are responsible providing legendary customer service. They offer the solutions to the customers needs. Every Ace team member is expected to pledge to keep the customer first and foremost regardless of his or her job.
Cashiers exemplify the foundation of our service to each customer as they enter and leave the store. Every job within Ace ultimately impacts the customer directly or indirectly. Customers are the reason we are here; without them we wouldn't be.
ASSISTANT MANAGER OPERATIONS
The responsibility of the Assistant Manager (operations) is to focus on the customer while maintaining inventory and operating efficiencies to ensure all customers receive high levels of customer service.
ASSISTANT MANAGER (SALES)
The responsibility of the assistant manager (sales) is to focus on the customer while increasing sales and ensuring that all customers receive high levels of customer service. One must interview, train and monitor the progress of the sales associates and cashiers.

Contact: Todd Erwin, 303-988-1883
Colorado Ace Stores - 'Colorado's Finest Ace Hardware Stores'DADASuccessful privately-owned Ace Hardware retail chain seeks candidates for Retail Paint Manager and Retail Paint Sales positions throughout the Denver metro area. DAD¼andidates will work in concert with store management in leadership a

Contact: Human Resources, careers@coloradoace.com
The responsibility of the Dept Head/Manager is to focus on the customer while increasing sales and ensuring that all customers receive high levels of customer service.

Contact: Human Resources, careers@coloradoace.com
Tradespeople - Sales Associate
Sales associates are responsible providing legendary customer service. They offer the solutions to the customers needs. Every Ace team member is expected to pledge to keep the customer first and foremost regardless of his or her job.

Contact: Human Resources, careers@coloradoace.com