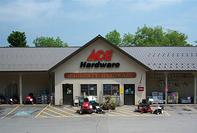 Haggerty Ace Hardware
5390 State Highway 28
Cooperstown, NY 13326
Phone: (607) 547-2166
Fax: (607) 547-2215
Email:
advertising@haggertyace.com
Mon - Fri 7:30 am - 6:00 pm
Sat 7:30 am - 5:00 pm
Sun 8:30 am - 5:00 pm

Jeff and Wanda Haggerty
Owner

Jake Burr
Manager
In 1992, Jeff and Wanda Haggerty swapped their hi-tech careers for hardware and opened Haggerty ACE Hardware in Jeff's hometown of Cooperstown, NY. We are committed to being "The Helpful Place" by offering our customers knowledgeable advice, helpful service, and quality products. As the helpful hardware folks in your community, we promise that, "helping you is the most important thing we have to do today."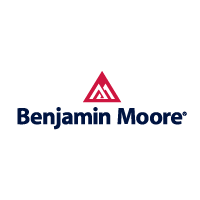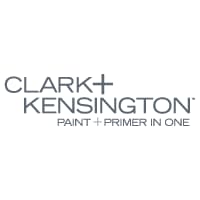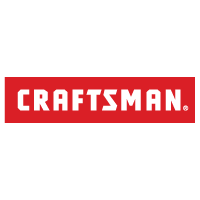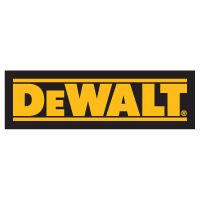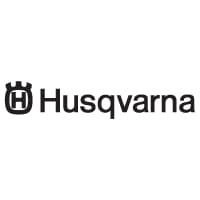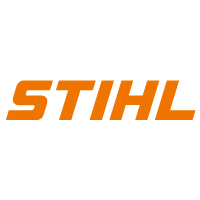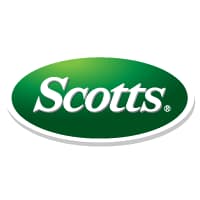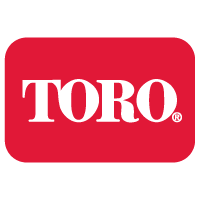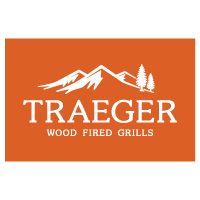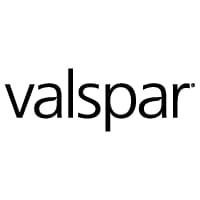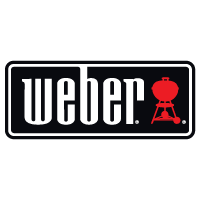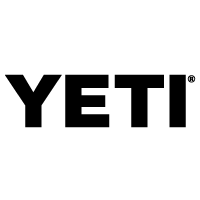 We strive to participate in events in our community, all donations requests can be written in store or you may send any requests by email to advertising@haggertyace.com