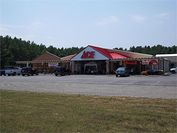 Allison's Home Improvement
3010 Northumberland Hwy
Lottsburg, VA 22511
Phone: (804) 529-7578
Fax: (804) 529-7544
Email:
allisonsace@yahoo.com
Mon - Fri 7:30 am - 5:00 pm
Sat 7:30 am - 4:00 pm
Sun Closed

Eugene Brown
Floor Manager

Nancy Fisher
Owner Nancy Fisher
Manager
Whether you have just moved to the Northern Neck, or have lived here all your life, we hope you'll think of Allison's ACE in Lottsburg when you need anything for your home - from the smallest hardware item to the most powerful tools. We opened our store in 1971, and since then we have had one objective - to provide our customers with the best products and the most friendly, helpful service. Here, you'll find what you're looking for - including answers to your questions. Most of our employees have been with us for years and all are dedicated to helping you find what you need every time you come into the store. Finally, our customers are our neighbors, and over the years have become some of our best friends. So, each time you visit Allison's, you'll be greeted by a friendly face and a helpful attitude. It's the way we've done business since 1971 and the way we'll continue doing it. You have our word on that.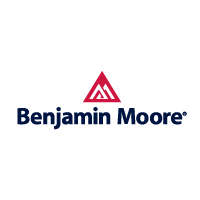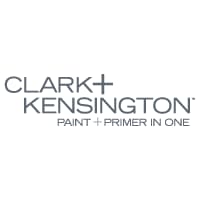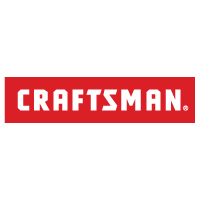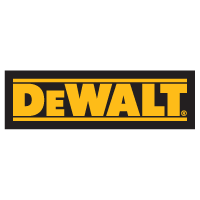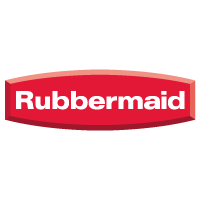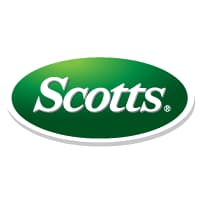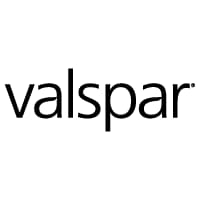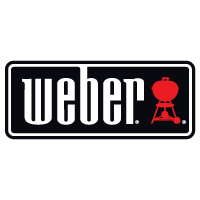 Join us Thursday, April 22nd and check out our Helpful Green Choice display for Earth Friendly Green products. Plus, the first 50 customers will receive a Dogwood tree seedling and a money off coupon from Scotts for Miracle-Gro Tree & Shrub Garden Soil. Celebrate Mother Earth - plant a tree!
Customer Appreciation Day 2012
Mark your calendar for Allison's Customer Appreciation Day, Saturday, May 12th from 10:00am to 2:00pm. Join us for free hot dogs & sodas; Buzzie the Clown; free flowers for the first 50 mothers; loads of door prizes; WRAR's Fun Buch with prize wheel and bargains throughout the entire store.