Park Ace Hardware
16725 Oak Park Ave
Tinley Park, IL 60477
Phone: (708) 429-2770
Fax: (708) 429-2776
Email:
tinleyparkace@gmail.com
Mon - Fri 8:00 am - 8:00 pm
Sat 8:00 am - 6:00 pm
Sun 8:00 am - 5:00 pm

Phil M.
Team Leader

Mark & Diane Steinhauser
Owner

Janien Murphy
Team Leader

Bill Steinhauser
Manager
We have been a part of the Orland Hills community since 1998 and the Tinley Park community since 1978 and we opened our Frankfort store in 2017. We're a family owned business and live in the communities we serve. We've watched the south suburbs grow over the years and our business has grown as well: from a small 9500 sq. ft. building in Tinley Park to three locations. We carry over 30,000 hardware items to help our customers "get in, get help and get on with their lives!" Over the years, we've employed hundreds of local residents, participated in many community and charitable events and donated our time, money and support to community organizations and clubs. We're proud to be included in the great businesses that serve these communities. Park Ace Hardware: in your neightborhood, here to help! Ace is the place with the helpful hardware folks!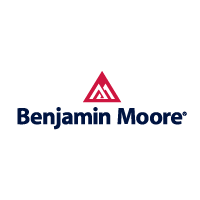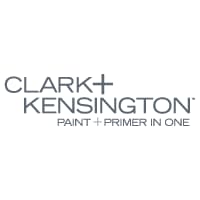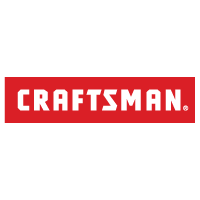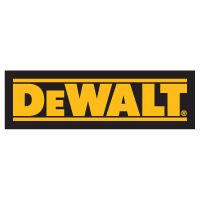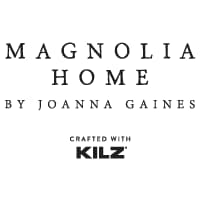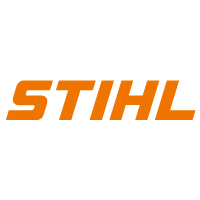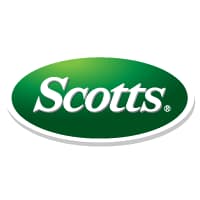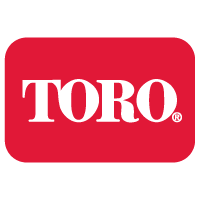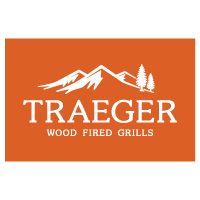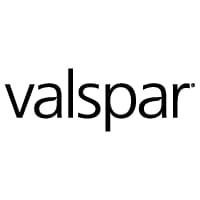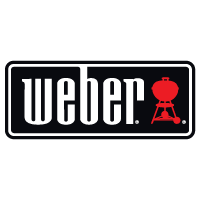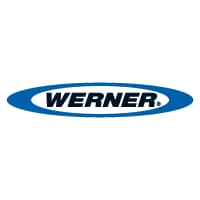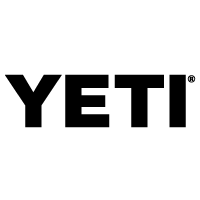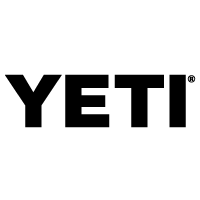 Shop and Save at Park Ace Hardware
We accept manufacturer's coupons!
CMN: At the Heart of Ace Hardware
Park Ace Hardware is a proud sponsor of Children's Miracle Network (CMN). Established in 1983, CMN generates funds & awareness for 17 million sick & injured kids. 100% of local donations goes directly to Lurie Children's Hospital in Chicago.
Recycle with Ace and Keep Our World Beautiful!
We accept latex paint and stain as well as rechargeable batteries & light bulbs. Help make our world a greener place. Recycle today! (A disposal fee is required for latex paint & stain.)