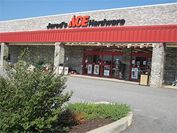 Jared's Hardware
576 Sumter Hwy
Bishopville, SC 29010
Phone: (803) 484-5716
Email:
jsmith@jaredsace.com
Mon - Fri 7:30 am - 7:00 pm
Sat 7:30 am - 6:00 pm
Sun 1:00 pm - 6:00 pm

Camren Collier
Manager

April Rembert
General Manager

Jared Smith
Owner

Greg Alewine
.Manager
SERVING LEE COUNTY, SC AND THE SURROUNDING AREA FOR OVER 65 YEARS! As your local Ace Hardware, Jared's Ace Hardware is a member of the largest retailer-owned hardware cooperative in the industry. Ace Hardware began as a small chain of stores in 1924 and has grown to include more than 5,000 stores in 50 states and more than 70 countries. As part of a cooperative, every Ace Hardware store is independently owned. Jared's was founded by Jared M. Smith III in January of 1953 and has served Bishopville and the surrounding region continously since that time. We are all committed to being "the Helpful Place" by offering our customers knowledgeable advice, helpful service and quality products. As the helpful hardware folks in Bishopville and Lee County, we promise that, "helping you is the most important thing we have to do today."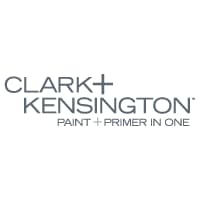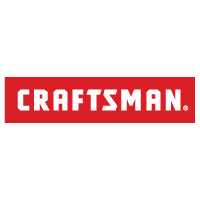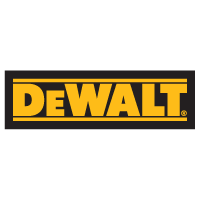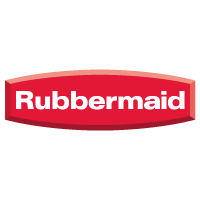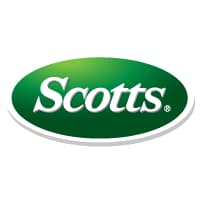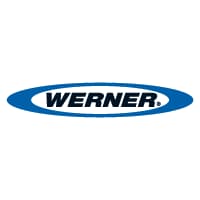 When you visit the screening website, enter the store zip code, 29010, to see whether there are any job postings at this time.

Contact: www.acehardwarejobs.com, Will call after screening