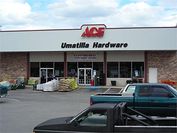 Umatilla Hardware Inc
811 N Central Ave
Umatilla, FL 32784
Phone: (352) 669-3411
Fax: (352) 669-9155
Email:
umatillaace@gmail.com
Mon - Fri 7:30 am - 6:30 pm
Sat 7:30 am - 6:30 pm
Sun Closed
Roy Carter
Owner

Roy Carter, Chuck Wilson & Roy C. Carter Jr.
Carter's Family
Jon Wilson
Manager
Chuck Wilson
Vice President
Roy Carter Sr. initially purchased Umatilla Ace Hardware in 1978, moving it twice into larger buildings each time to accomodate a better variety of merchandise,remaining at its current location on North Central Avenue. The hardware store is currently owned by Roy Carter Sr., his son, Roy Cadie Carter Jr., and his daughter and son-in-law, Chuck and DeeAnn Wilson. In 2002, this family owned and operated hardware store added a 5,000 square foot drive through lumberyard offering a variety of contractor supplies and lumber. Umatilla Ace Hardware is committed to making their store the helpful place by always offering their customers knowledgeable advice, helpful service, and quality products. Whether you are buying one nail or a ten pound bag of nails, the store provides its shoppers with personable, old fashioned service while maintaining that hometown feel.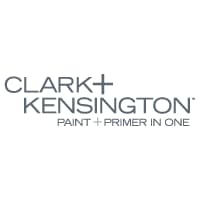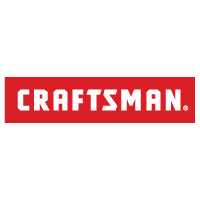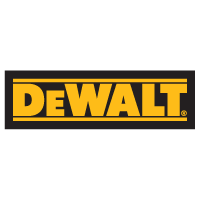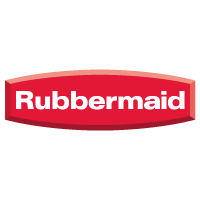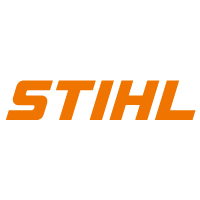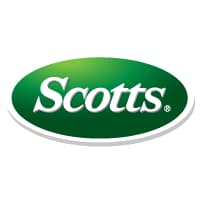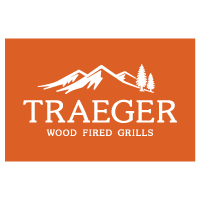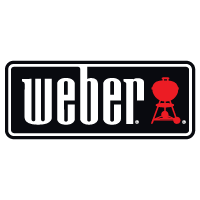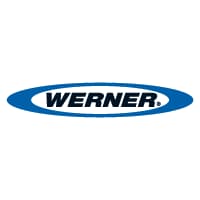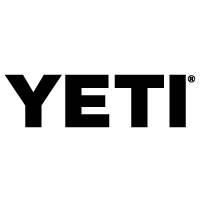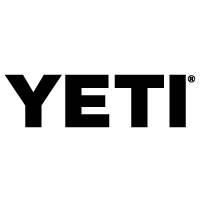 Member of the Umatilla Chamber of Commerce
The Umatilla Chamber of Commerce is an organization which unites local businesses to improve the business environment
Umatilla Christmas Parade
Umatilla Hardware and Lumber participated in our towns annual Christmas parade by having a decorated float with the theme of "Orange you glad Ace is the place"