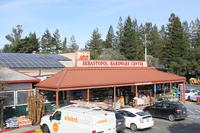 Sebastopol Hardware Center, Inc.
660 Gravenstein Hwy N
Sebastopol, CA 95472
Phone: (707) 823-7688
Fax: (707) 823-0238
Email:
info@sebastopolhardware.com
Mon - Fri 8:00am - 6:00pm
Sat 8:00am - 6:00pm
Sun 8:00am - 6:00pm
Dan Allingham
Manager

Dan and Doug
Owner
Sebastopol Hardware is much more than your typical hardware store. We have a little bit of everything including clothing, sporting goods, a full pet department, paint center, garden supplies and more! Our goal everyday to provide amazing customer service and make sure that the customer experience from beginning to end is one we can be proud of. The first Saturday of every month is Super Saturday, this means everything in the store is 20% off and there is free popcorn! The first Wednesday of each month is Senior Wednesday where those at least 60 years old get the same discount! Follow us on Facebook and Instagram to learn more about your favorite local hardware store.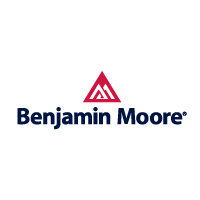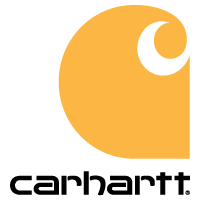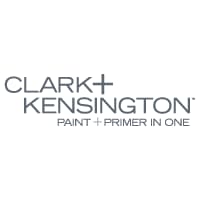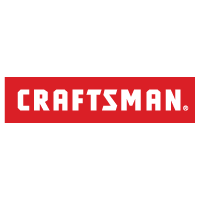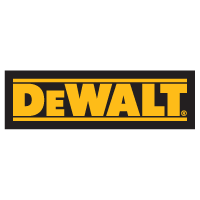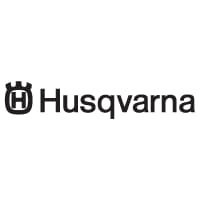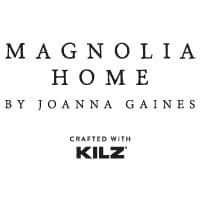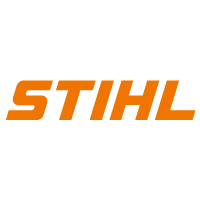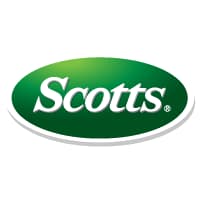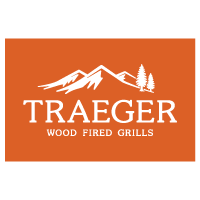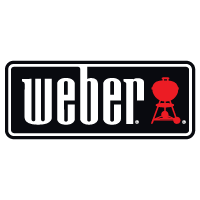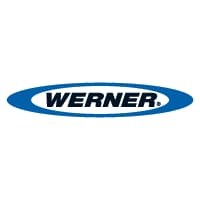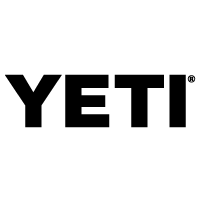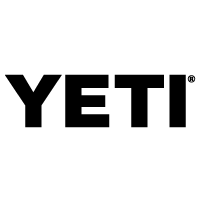 Groups come to us weekly for donations of material and prizes or auction items. We are pleased to help many of the charitable ones.
For many years Sebastopol Hardware has sponsored baseball and soccer teams.
Special Needs Work Experience
Two times a week, a group of high school students come in to gain some needed work experience.
Every year we adopt a classroom from each local school, helping to fund a project or equipment. Some wonderful improvements and projects have resulted from this!