Kane's Ace Hardware Inc.
3600 S Suncoast Blvd
Homosassa, FL 34448
Phone: (352) 628-3566
Fax: (352) 628-6988
Email:
kanesacegm@gmail.com
Mon - Fri 8:00 am - 6:00 pm
Sat 8:00 am - 6:00 pm
Sun 8:00 am - 5:00 pm Bob Kane
Owner Bob Kane
Manager
As the largest independently owned hardware store in Citrus County, Kane's Ace Hardware is unique and tailored to meet the needs of its local community. In doing this, Kane's Ace features departments not seen in typical hardware stores. The sporting goods department carries guns, ammo, marine, fishing and hunting products. The store also carries a wide array RV and camping supplies as well as a gift department. But what the store is most known for is the areas largest selection of individual fasteners with an expanded stainless steel area great for the coastal community! Kane's also offers a variety of services such as screen repair, glass and key cutting, re-keying locks, making hydraulic assemblies, and outdoor power equipment repair. Though the years competition has changed, but Kane's continues to be committed to being the "Helpful Place" by offering customers knowledgeable advice, helpful service, and quality products.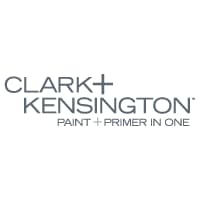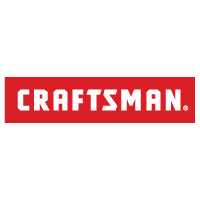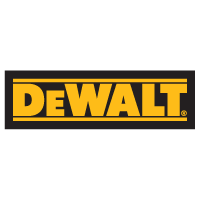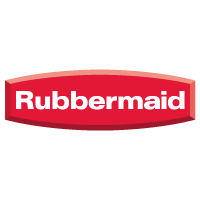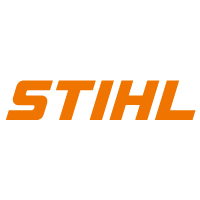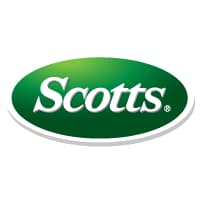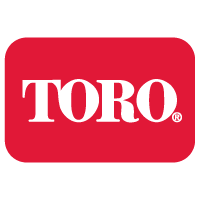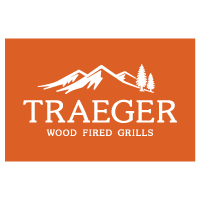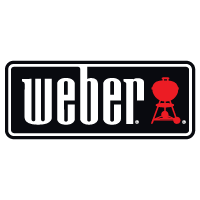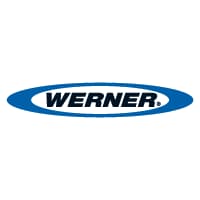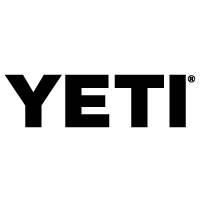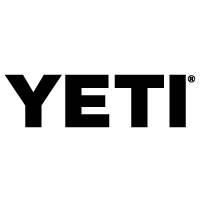 Kane's Ace Hardware has a passion to help the students in our community. This year we have kicked off an annual school supply drive running July 16-August 10 to help our local schools and students with their long list of school supplies needed to be successful during the school year.