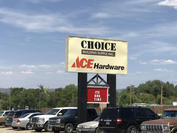 Choice Building Supply
525 N Broadway
Cortez, CO 81321
Phone: (970) 565-4245
Email:
tblack@choicebuildingsupply.com
Mon - Fri 7:30 am - 6:00 pm
Sat 8:00 am - 5:00 pm
Sun 9:00 am - 3:00 pm
Tammy Black
Owner Tammy & Bryan Black
Manager
Choice Building Supply Ace Hardware is proud to be actively involved with helping the youth of our communities. We are a family owned business with four generations involved in the store. Choice became an Ace Hardware dealer in 1974 and is proud to offer a full service lumber yard along with our hardware store.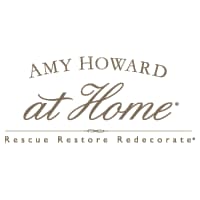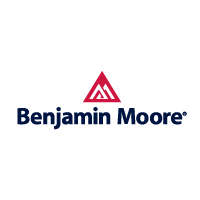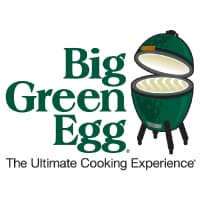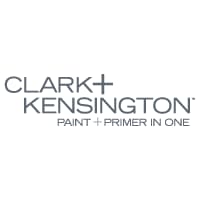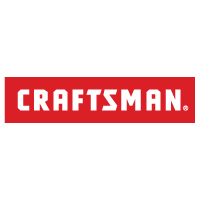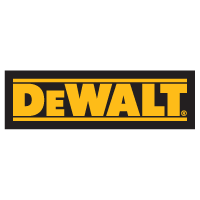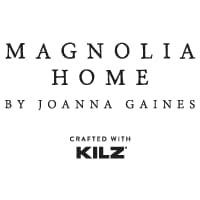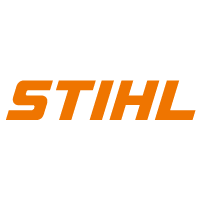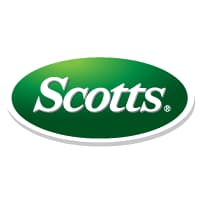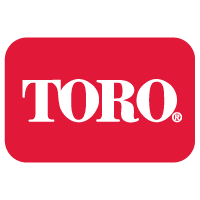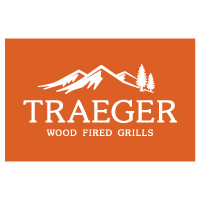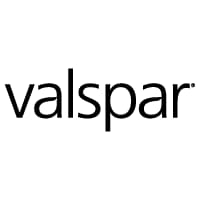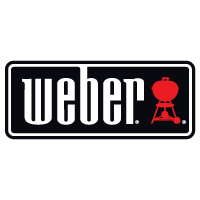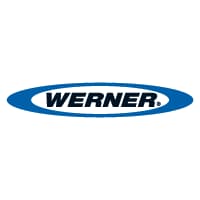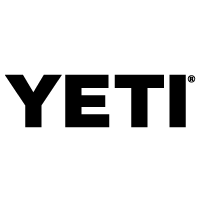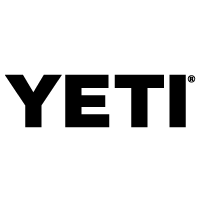 We are searching for someone with a strong knowledge of lumber and building materials, basic contracting skills, and sales ability. The use of computer programs is involved. Must be able to close a sale and self-motivate. Construction experience is a plus.

Contact: Bryan Black, bblack@choicebuildingsupply.com