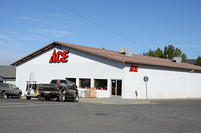 Hughes Ace Hardware
904 Center Ave
Saint Maries, ID 83861
Phone: (208) 245-6544
Fax: (208) 245-3336
Email:
info@hughesace.com
Mon - Fri 8:00 am - 6:00 pm
Sat 8:00 am - 5:00 pm
Sun 9:00 am - 5:00 pm John & Liz Hughes
Owner

Erika Reynolds
Manager

Paul Brisky
Business to Business
In 1920, Raleigh Hughes, Sr. started the business as a transfer and storage company also selling ice and coal. When electric refrigerators became commonplace a beer distributorship replaced the ice business. In 1950, Paul Hughes, Raleigh's son, purchased Hughes Distributing Company. Not too many years after purchasing the business, Paul sold the beer distributorship and began doing heating and electrical contracting and selling major appliances and televisions. The business flourished, relocating to larger quarters on Main Street. Ace Hardware became a part of the business in 1980, improving the store's buying power and placing it in a better position to compete. John & Liz Hughes graduated from the University of Idaho in 1980 and took control of the day-to-day business operations. Hughes Ace Hardware expanded again in 1982, with the completion of a new 10,000 square foot building, across 9th street from the original beer distributing location.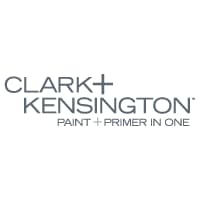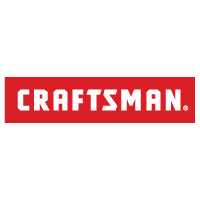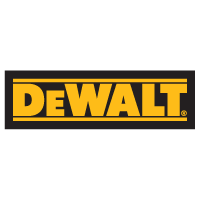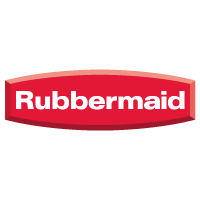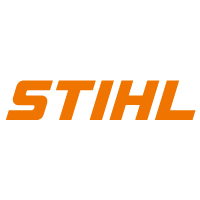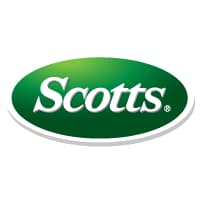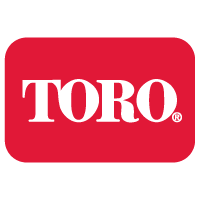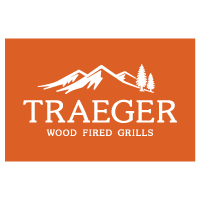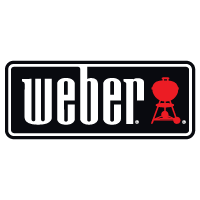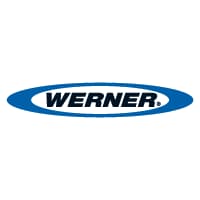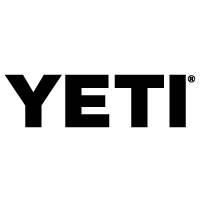 Sales associates are responsible providing legendary customer service. They offer the solutions to the customers needs. Every Ace team member is expected to pledge to keep the customer first and foremost regardless of his or her job.