Ace Hdwe of Carbondale
1011 Highway 133
Carbondale, CO 81623
Phone: (970) 963-6663
Email:
aapodaca@alpineace.biz
Mon - Fri 8:00 am - 7:00 pm
Sat 8:00 am - 6:00 pm
Sun 8:00 am - 5:00 pm
Anthony Apodaca
Manager

Vicki Peterson
Owner
As your local Ace Hardware, our store is a member of the largest retailer-owned hardware cooperative in the industry. Ace Hardware began as a small chain of stores in 1924 and has grown to include more than 4,600 stores in 50 states and more than 70 countries.As part of a cooperative, every Ace Hardware store is independently owned. From neighborhood hardware stores to lumberyards to super-size home centers, each Ace Hardware is unique and tailored to meet the needs of its local community. We are all committed to being "the Helpful Place" by offering our customers knowledgeable advice, helpful service and quality products. As the helpful hardware folks in your community, we promise that, "helping you is the most important thing we have to do today."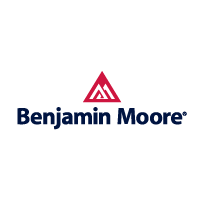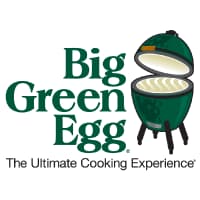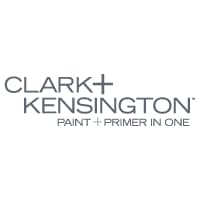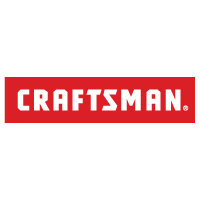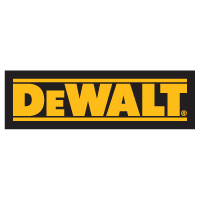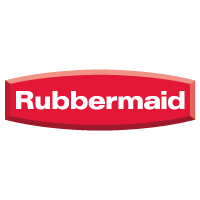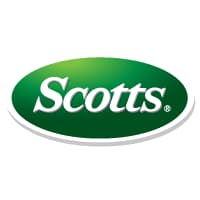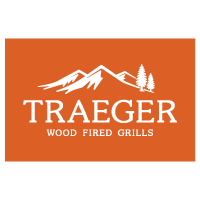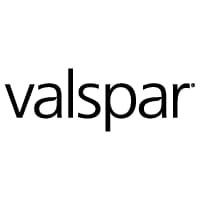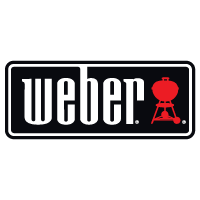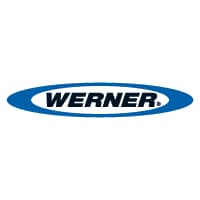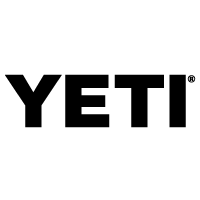 Children's Miracle Network
Children's Miracle Network is a non-profit organization dedicated to saving and improving the lives of children by raising funds for children's hospitals across North America. Ace Hardware of Carbondale collects change at our cash registers and participates in twice a year CMN promotions.
Carbondale Chamber of Commerce
Being a member provides an avenue for us to meet other businesses in the community, share how we can help them in their businesses and learn how they can help us in ours. The Chamber keeps the community and businesses informed. Get involved with your Chamber! Get involved with your community!
Baseball and softball embody the discipline of teamwork. They challenge players toward perfection and bring into play the excitement of tactics and strategy. Ace Hardware of Carbondale supports Little League Baseball because it teaches kids the reward of continued training is success.
River Bridge Regional Center
River Bridge Regional Center is a nationally accredited nonprofit child advocacy center, utilizing a child-centered, multidisciplinary approach to the prevention, assessment, treatment, and investigation of child abuse.