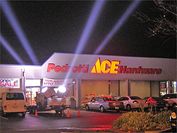 Pedrotti Ace Hardware
830 Southampton Rd
Benicia, CA 94510
Phone: (707) 745-6887
Email:
pedrottiace@comcast.net
Mon - Fri 8:00am - 7:00pm
Sat 8:00am - 7:00pm
Sun 9:00am - 6:00pm
Meet Our Staff

JOSH GIBBONS
Manager

Gene Pedrotti
Owner
About This Store
Founded in 1922 in the quaint town of Crockett, Pedrotti Hardware is almost 100 years old! Run by a third generation Pedrotti member, Gene, and a very talented staff, Pedrotti Ace Hardware works hard to provide accurate information with competent advice on any project. We want you to be satisfied every time you visit Ace! We're proud to have received the coveted President's Cup from Ace Hardware Corporation and the title as the Best Ace Hardware in the United States! (Out of are 4800 Ace stores in the U.S.!) We're proud to be a part of Benicia, and to serve the communities of Vallejo, Crockett, American Canyon, Fairfield, and the surrounding area. Ace, the Helpful Place!
Featured Brands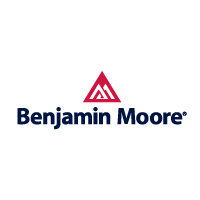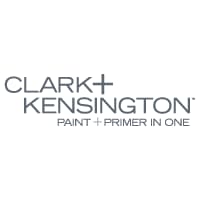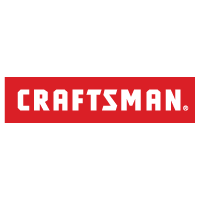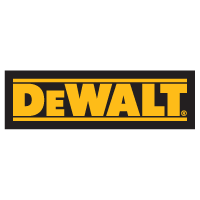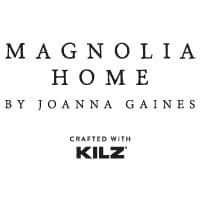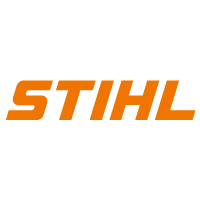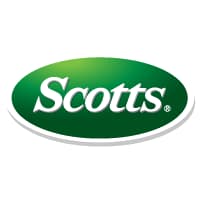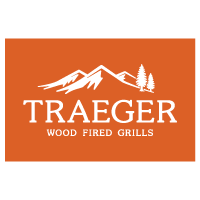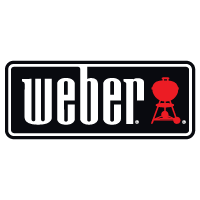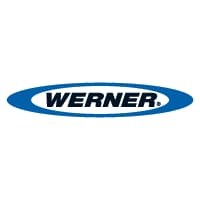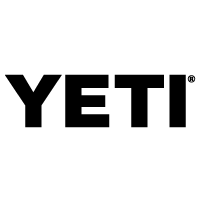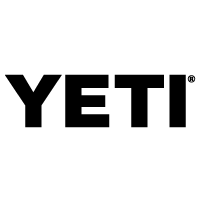 Community Outreach
Ace Supports YOUR organization!
Community organizations in Benicia are welcome to request donations for your fundraising event! Ace Gift Certificates can be used for event supplies, raffle or door prizes and more. Requests must be made in writing at least 14 days prior to event. Please address to Josh Gibbons, Store Manager.
Battery & Fluoroscent Recycling
The City of Benicia and Ace have teamed up to make it easier for Benicia residents* to recycle batteries and fluoroscent lamps. Simply bring them by to Ace! Lamps are limited to 12 or less. **Consumers only. Businesses must contact Allied Waste at 747-0608.
American Red Cross - Hurricane Sandy
Pedrotti Ace Hardware will match your donation to the American Red Cross Huricane Sandy, up to $10,000. Donate now and help us reach a goal of $20,000!
Benicia Little League
Pedrotti Hardware is a proud sponsor of Benicia Little League and this tradition goes back over 50 years! Originally from Crockett, Pedrotti Hardware sponsored many sport teams, back into the early 40's! The Rawlings uniforms were made of a thick worsted wool, and gloves were crude and hard...
Best Ace in U.S.A.
Pedrotti Ace Hardware received the coveted Presidents Cup from Ace Hardware Corporation in the Fall of 1997. This award, presented at an Ace Convention, recognized this Benicia store as the Best Ace Hardware store in the entire United States! This is one of many treasures found in Benicia, Ca!
Scholarships
Pedrotti Hardware is proud to offer two- $1,000 college scholarships each year. Named in honor of brothers Lawrence Pedrotti and Al Vaio, these are offered to graduating students of Benicia High School. For more information, please contact the BHS Counseling Office at 747-8334.