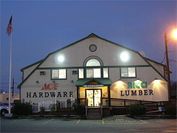 Ricci Lumber
105 Bartlett St
Portsmouth, NH 03801
Phone: (603) 436-7480
Fax: (603) 436-2194
Email:
pmoretti@riccilumber.com
Mon - Fri 7:00am - 5:00pm
Sat 8:00am - 4:00pm
Sun Closed Ed Hayes
Owner Patrick Moretti
Manager
As your local Ace Hardware, we are one of 5,000+ Ace stores locally owned and operated across the globe. But we are not just about numbers. We are about helping neighbors, because each one of our stores is a part of your community. We are all committed to being "the Helpful Place" by offering our customers personal service, quality products and a convenient shopping experience from the local experts who know you best. As the helpful hardware folks in your neighborhood, we promise that helping you is the most important thing we have to do today.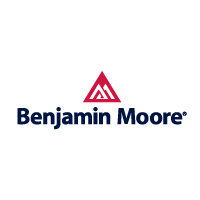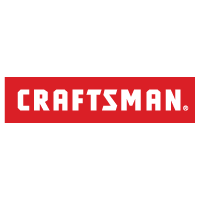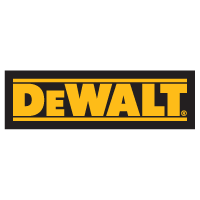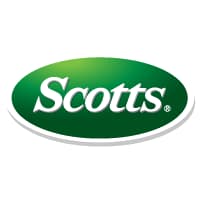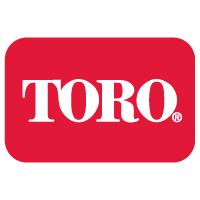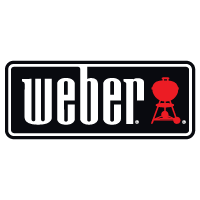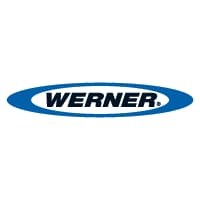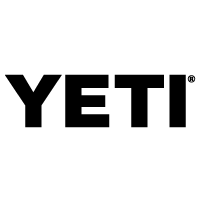 Prescott Park Arts Festival
Since its inception back in 1974, Ricci Lumber has been a avid supporter of the Prescott Parks Art Festival. This non-profit celebrates the community, presenting music, theater, dance and the arts on the banks on the Piscataqua River, with no admission to the public.
The United Way of the Greater Seacoast is a nonprofit, community-based organization governed and operated by volunteers throughout Strafford and Rockingham Counties, NH and Kittery and Eliot, ME. Its territory is made up of 45 communities. Ricci Lumber is a proud support of Seacoast United WayDA