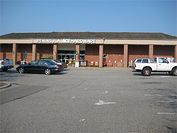 Ace Peninsula Hardware
210 Monticello Ave
Williamsburg, VA 23185
Phone: (757) 229-1900
Fax: (757) 229-7300
Email:
a7269@aol.com
Mon - Fri 7:30 am - 8:00 pm
Sat 7:30 am - 8:00 pm
Sun 9:00 am - 5:00 pm J Terry Deaver
Owner Kevin Deaver
Manager
As your local Ace Hardware, we are one of 5,000+ Ace stores locally owned and operated across the globe. But we are not just about numbers. We are about helping neighbors, because each one of our stores is a part of your community. We are all committed to being "the Helpful Place" by offering our customers personal service, quality products and a convenient shopping experience from the local experts who know you best. As the helpful hardware folks in your neighborhood, we promise that helping you is the most important thing we have to do today.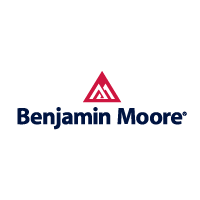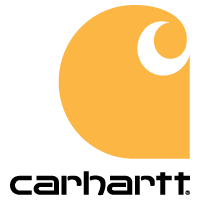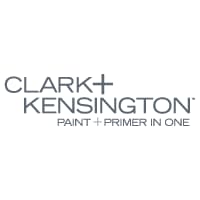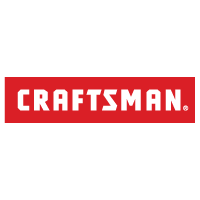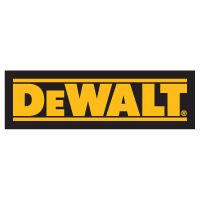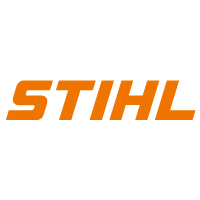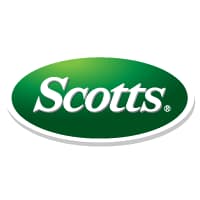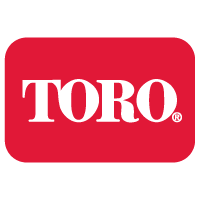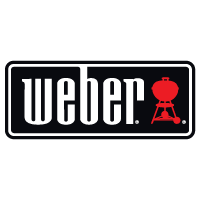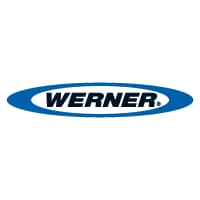 Every year we hold a charity cookout for CHKD. We sell hotdogs, have a bake sale and raffle off products such as Stihl Equipment. 100% off the proceeds go to the CHKD. Every year we raise over $8,000 for the kids.
During the holidays every year we are a drop off location for toys. We also collect donations from our employees and customers for Toys for Tots. Last year we raised over $5,000 for the kids!