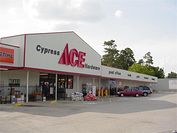 Cypress Ace Hardware
11655 Jones Rd
Houston, TX 77070
Phone: (281) 469-8020
Email:
info@cypressace.com
Mon - Fri 7:30am - 7:00pm
Sat 8:00am - 6:00pm
Sun 10:00am - 5:00pm
Bill & Susan Murff
Owner

Nick Richardson
Manager
As your local Ace Hardware, our store is a member of the largest retailer-owned hardware cooperative in the industry. Ace Hardware began as a small chain of stores in 1924 and has grown to include over 5,000 stores in 50 states and 70 countries. Every Ace Hardware store is independently owned. We are all committed to being "The Helpful Place" by offering our customers knowledgeable advice, helpful service and quality products. As the helpful hardware folks in your community, we promise that "helping you is the most important thing we have to do today." We not only offer you a tremendous wealth of hardware products and knowledge, we have many other helpful departments as well including a United States Post Office, Feed & Animal Health Dept, Small Engine Repair, Gift Shop, Indoor Grill Super Center, Homemade Fudge Bar, all located right in our store! We also carry the exciting brands Mud Pie, Purina, Sullivan Supply, Traeger, Lizzy James, Big Green Egg, Stihl, Nitro Phos & more!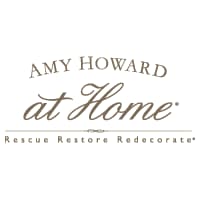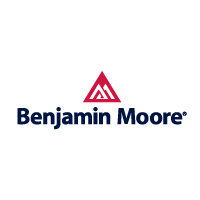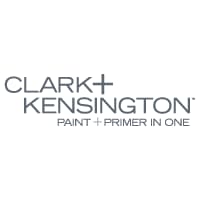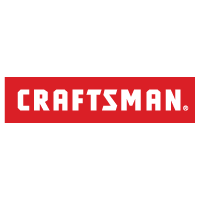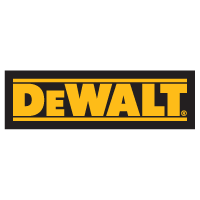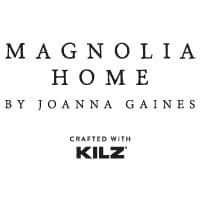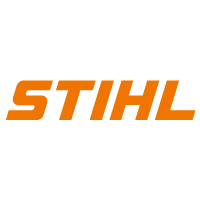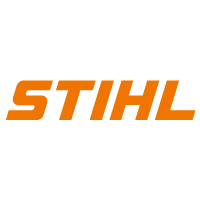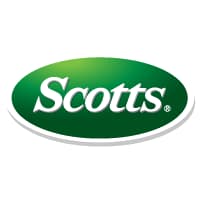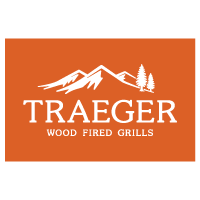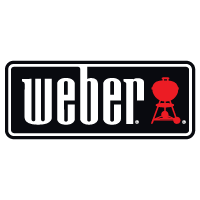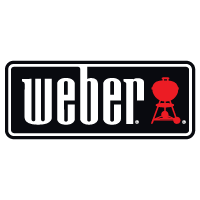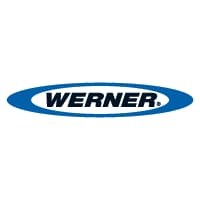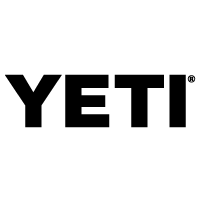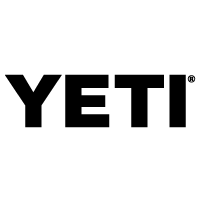 Childrens Miracle Network
The funds we raise each year with our round up campaign at registers, popcorn sales and our Grill Your Ace Off event for CMN stays local to our community and goes directly to Texas Childrens Hospital.
We love our community and are so proud to partner with and support Texas Childrens Hospital!
Boy Scout troops cook out hotdogs several times a year in front of our store using our grills and supplies at no cost to them as a fundraiser for various community projects. We give each employee money to purchase a hot dog or two for lunch as well. We also support their Scout Fair Ticket Sales.
During "Cookie" time of the year, we have troops booked to sell cookies at the store on a regular basis. We give each employee money to buy a box of cookies in support as well.
Part time and Full time sales associates positions available for fun, friendly and out going individuals who enjoy working with the public.

Contact: Human Resources, hr@cypressace.com 281-469-8020
Part time or Full time gift shop position available for fun, friendly and out going individuals who enjoy working with the public.

Contact: Human Resources, hr@cypressace.com 281-469-8020
Part time and Full time fudge bar positions available for fun, friendly and out going individuals who enjoy making fudge and working with the public.

Contact: Human Resources, hr@cypressace.com 281-469-8020
Part time and Full time cashier positions available for fun, friendly and out going individuals who enjoy working with the public.

Contact: Human Resources, hr@cypressace.com 281-469-8020