Rommel's Ace Home Center
121 W College Ave
Salisbury, MD 21804
Phone: (410) 742-2127
Email:
7716info@rommelusa.com
Mon - Fri 8:00am - 6:00pm
Sat 8:00am - 6:00pm
Sun 8:00am - 6:00pm Teressa Passen
Manager

Rommel Chesapeake
Owner
Rommel's Ace is part of Rommel Chesapeake, a mid-sized holding company in Fruitland, MD. RC has owned a variety of businesses dating back to the 1950's. Operation began with a single unit in Ocean City, MD in 1995. An acquisition expanded the number of locations in the late 1990's. A new store soon followed in Cambridge, MD. In late 2004, RC opened the Dover Ace Hardware store. In 2005, it opened an Ace store in Exmore, VA. In the fall of 2006, the Perry Hall, MD Ace store opened north of Baltimore. In early 2009, Rommel's Ace opened its second Virginia location when it transformed Parks Hardware in Chincoteague, VA, into Rommel's Ace Hardware. In the summer of 2015, Rommel Chesapeake purchased Rommel Hearth and Outdoor in Salisbury, MD., the area's leader in pellet stoves, wood stoves, fireplaces, and paddlesports products. Today, the company consists of 11 Ace Hardware stores, Rommel Hearth and Outdoor, and several commercial properties. RC currently employs 240 people.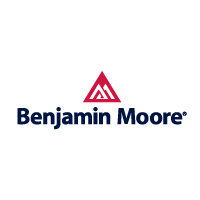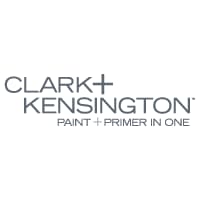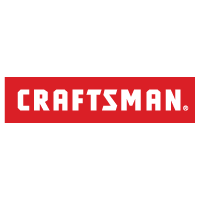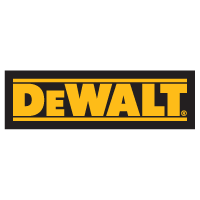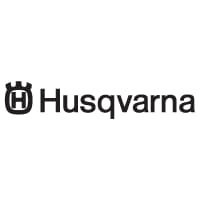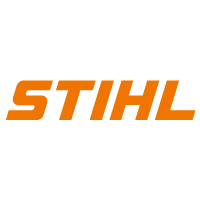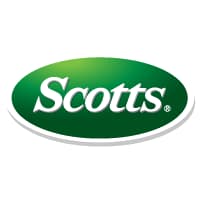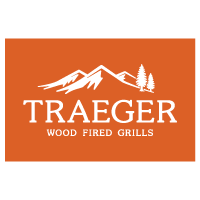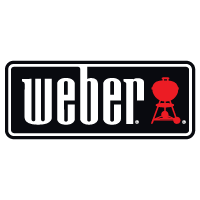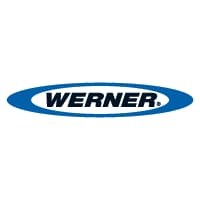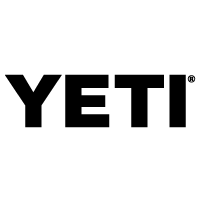 The Ward Museum Of Wildfowl Art On MD Eastern Shor
Rommel's Ace Hardware of Salisbury MD supplies the Museum's Bird Feeding Garden with all of it's bird food, bird feeders, and also holds events with the local museum to promote local art, history, wildfowl, and wildlife.
Children's Miracle Network
Since 1983, Children's Miracle Network Hospitals has raised more than $5 billion for 170 children's hospitals across the United States and Canada.
Wicomico County Humane Society
The Wicomico Humane Society is a non-profit organization that is an open-admission animal shelter.