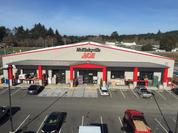 Mckinleyville Ace Hardware
2725 Central Ave
McKinleyville, CA 95519
Phone: (707) 839-1587
Fax: (707) 839-1545
Email:
inventory@mckinleyvilleace.com
Mon - Fri 7:30 am - 7:00 pm
Sat 8:00 am - 6:00 pm
Sun 8:00 am - 6:00 pm Kevin Jenkins
Owner

Kevin Jenkins
Owner & Manager Kevin Jenkins
Manager
As your local Ace Hardware, we are one of 5,000+ Ace stores locally owned and operated across the globe. But we are not just about numbers. We are about helping neighbors, because each one of our stores is a part of your community. We are all committed to being "the Helpful Place" by offering our customers personal service, quality products and a convenient shopping experience from the local experts who know you best. As the helpful hardware folks in your neighborhood, we promise that helping you is the most important thing we have to do today.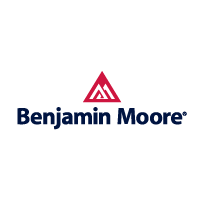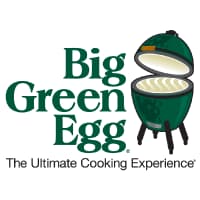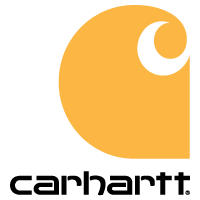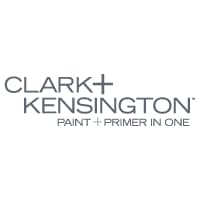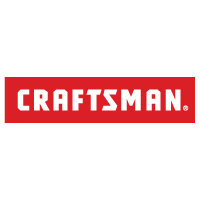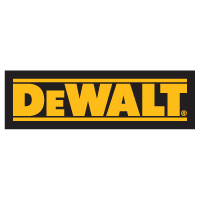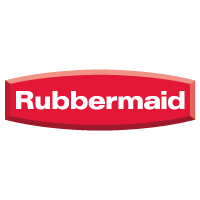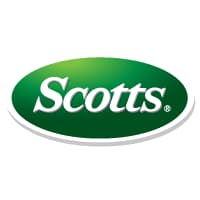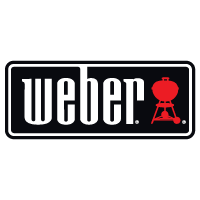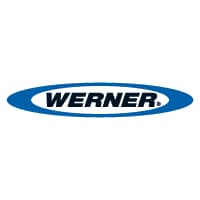 THE BLOOD BANK IS SCHEDULED TO BE IN OUR PARKING LOT OF McKINLEYVILLE HOME & GARDEN CENTER EVERY 2ND SATURDAY OF EVERY MONTH
McKINLEYVILLE LITTLE LEAGUE
McKINLEYVILLE HOME & GARDEN CENTER SUPPORTS OUR YOUTH BY SPONSORING A LITTLE LEAGUE TEAM. PLEASE FOLLOW THEIR SEASON BY CHECKING BACK HERE AS THEY PROGRESS IN PLAYING AMERICA'S GAME THE SEASON STARTS SOON!
MCKINLEYVILLE HOME & GARDEN CENTER SUPPORT OUR LOCAL YOUTH GROUPS AND COMMUNITY GROUPS BY UNDERWRITTING A HOT DOG SALE IN THE FRONT OF OUR STORE ALMOST EVERY WEEKEND. PLEASE CONTACT KEITH WESCOTT AT 839-1587 TO SEE IF WE CAN HELP YOUR ORGANIZATION! THE NEXT HOT DOG SALE WILL BE HELD APRIL 24 & 25