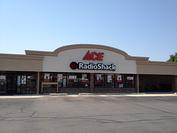 Sullivan Ace Hardware
435 S Hamilton St
Sullivan, IL 61951
Phone: (217) 728-4100
Email:
Sullivanace8204@gmail.com
Mon - Fri 7:00am - 6:00pm
Sat 8:00am - 5:00pm
Sun 12:00pm - 4:00PM

Gail Randol
Office Manager

Kurt & Mara VanDeursen
Owner

Mike Mossman
Manager

Jim Sides
Outside Sales Rep
Kurt and Mara Van Deursen have owned The Sullivan Ace Hardware store since 1985. Previously known as Coast to Coast they converted to Ace in 1996. The Van Deursen's have expanded the store to twice it's original size to allow more room for increased inventory and the brand names you want. Sullivan Ace carries all the Brand names you know and trust,including Craftsman, DeWalt, Weber, Stihl, Yeti and Traeger. We also have one of the few remaining RadioShack franchises left in Central Illinois.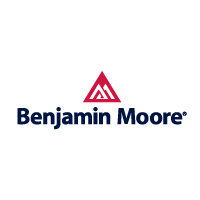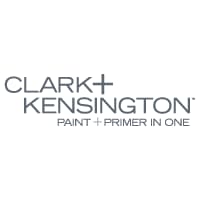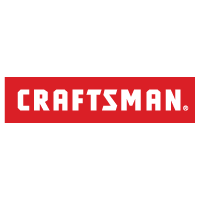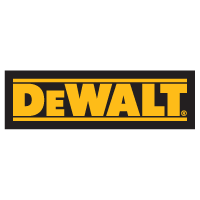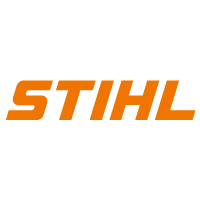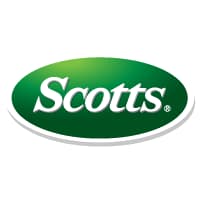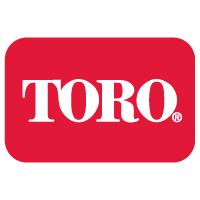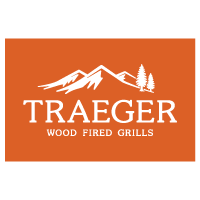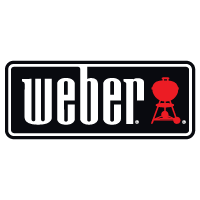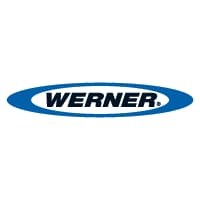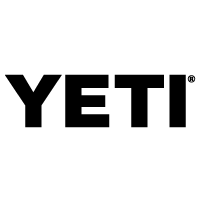 Kurt Van Deursen is a member of the Rotary Club, a church leader, and a youth leader. He has taken groups to aid Katrina victims, victims of flooding in Minnesota, and is a strong school supporter.