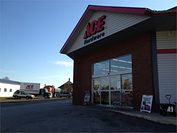 Green's Ace Hardware
6 Railroad St
Enosburg Falls, VT 05450
Phone: (802) 933-7500
Email:
rick@rigreen.com
Mon - Fri 8:00am - 6:00pm
Sat 8:00am - 4:00pm
Sun 8:00am - 1:00pm Richard and Liz Green
Owner Tessa Tibbits
Manager
We are located in the heart of historic Enosburg Falls, VT. We have recently renovated our store and offer many services and name brands. When you shop at Green's Ace Hardware, you will find everything you are looking for, all in one place. We have the largest selection of Carhartt in the area. When you come to Green's Ace Hardware, we promise a positive shopping experience. Our amazing team will help you with all of your project needs. We are pleased to be a part of the ACE Corporation Award from JD Power and Associates, for exceptional Customer Service for 11 years in a row. Together, as a team, we offer an unforgettable shopping experience that will keep you coming back. "TOGETHER WE ARE ACE"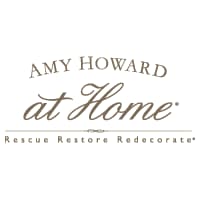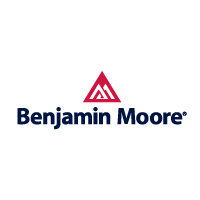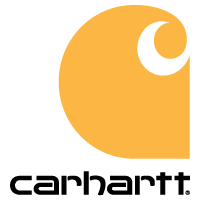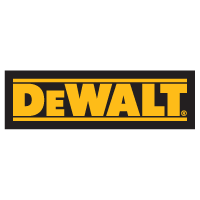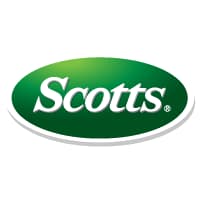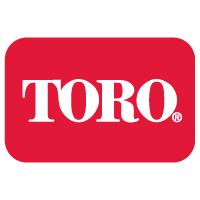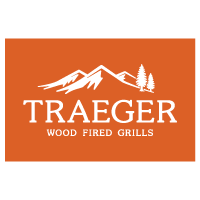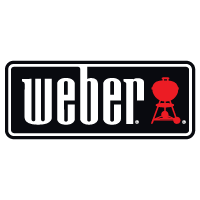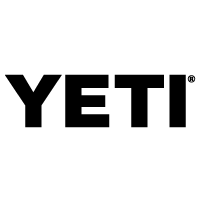 GREEN'S ACE HARDWARE HAS BEEN THE MAJOR SPONSOR FOR THIS FOUNDATION FOR OVER 10 YEARS
In honor of all those who are fighting breast cancer and all those who have lost their battle with breast cancer. We proudly support finding a cure!